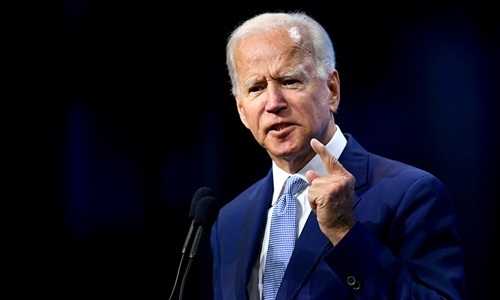 President Candidate Biden said he would not spare Trump from accusations if elected, unlike the former president Ford did with his predecessor.
continue reading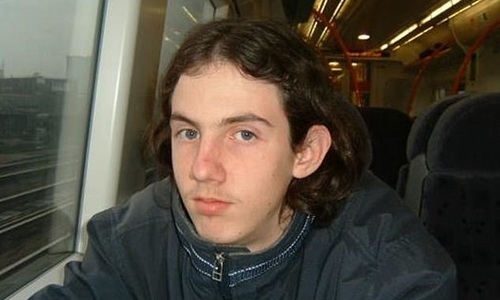 Huckle, who is currently serving 22 life sentences for abusing 200 Malaysian children, has been found dead in his cell at Full Sutton Prison.
continue reading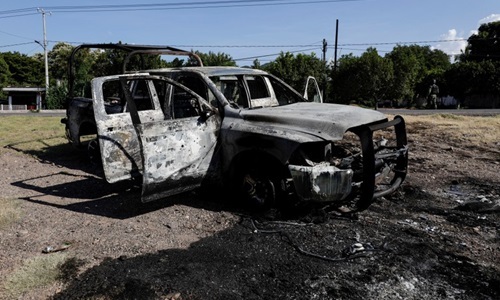 Mexican drug gang CJNG killed 14 police officers who were ambushed in Michoacan state on the morning of October 14, leaving a signed banner.
continue reading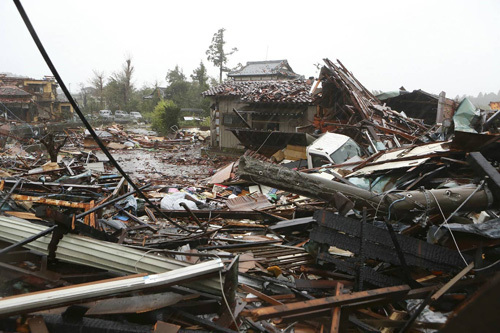 Hagibis was the strongest storm of the year to hit Japan, landing again at high tide causing heavy damage.
continue reading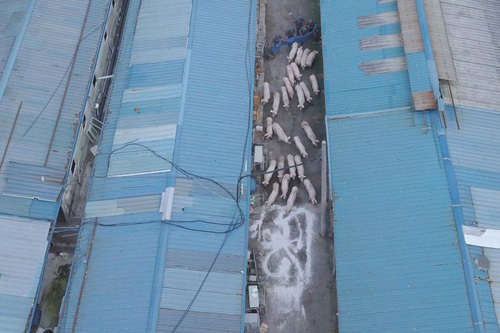 South Korea will deploy snipers and hunters to the northern border to eliminate pigs carrying germs from North Korea.
continue reading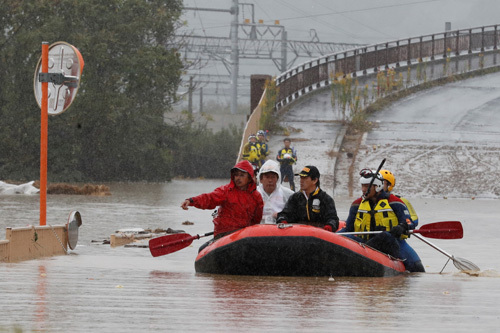 Japan The number of deaths from Typhoon Hagibis increased to 47, while search and rescue operations continued to take place in areas hit by floods and landslides.
continue reading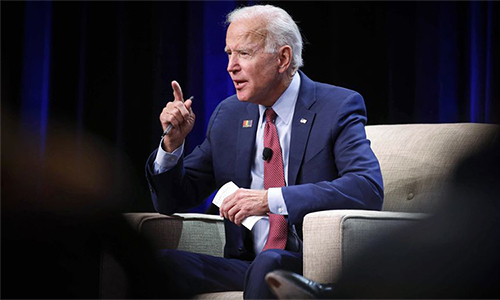 America Joe Biden announced that if he was elected president, he would ban his family and all close people involved in foreign companies.
continue reading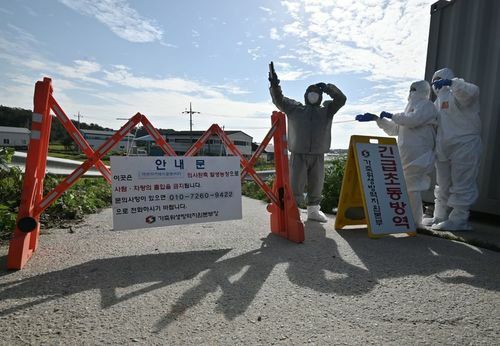 North Korea may be facing an out-of-control African swine fever that threatens its food security.
continue reading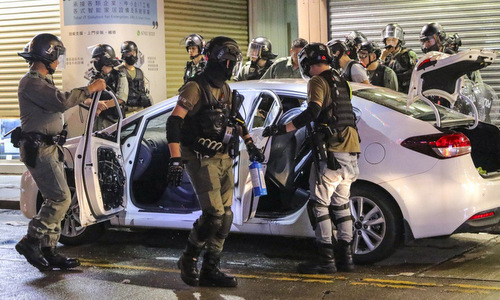 The violence reached a "life-threatening" threshold after a homemade bomb blast and knife thrust on officers, Hong Kong police said.
continue reading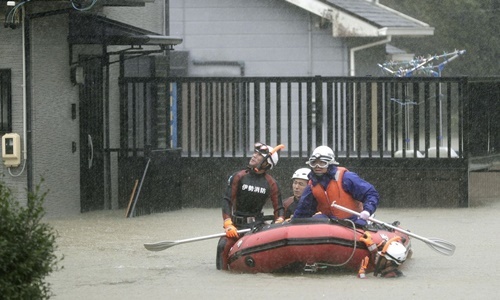 When Typhoon Hagibis hit Japan on the evening of October 12, a record rainfall poured down, killing 77 rivers and killing at least 35 people.
continue reading