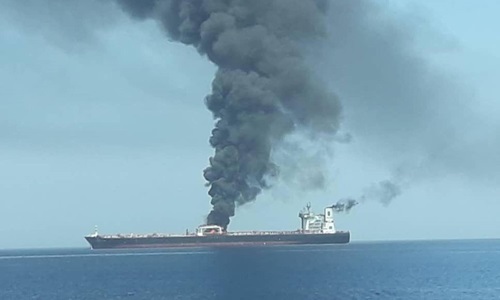 Iranian officials said it was about to present to the United Nations evidence of the people behind the Sabiti oil tanker attack on 11/10.
continue reading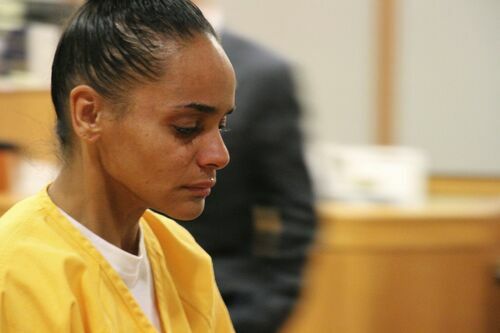 Gina Virgilio, 32, was sentenced to 60 years in prison for a first-degree murder after watering her on her boyfriend's house with gasoline.
continue reading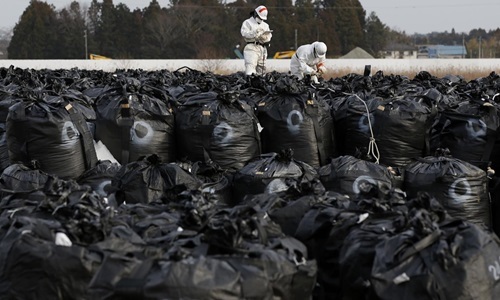 Many bags of radioactive waste were swept into the Furumichi River in Tamura City after Typhoon Hagibis hit Japan, causing massive floods.
continue reading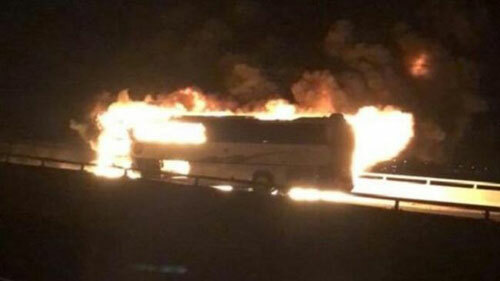 A bus carrying Muslim pilgrims crashed into a truck in Medina on October 16, killing 35 foreigners.
continue reading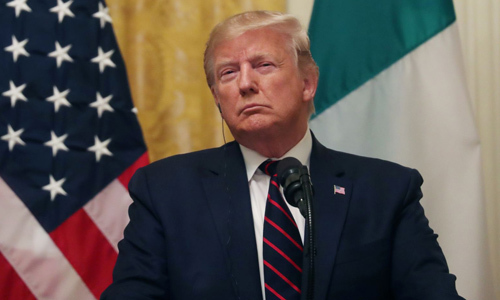 Trump said Obama may be involved in a breach of investigation that accused Russia of meddling in the 2016 US presidential election.
continue reading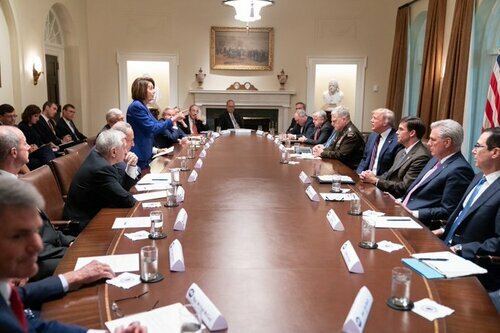 The Democratic Party left in anger when Trump called House Speaker Pelosi "a third-class politician" amid a White House meeting on October 16.
continue reading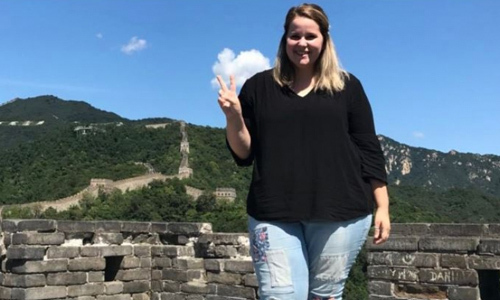 Jacob Harlan and Alyssa Petersen, two Americans who teach English in Jiangsu Province, China, were arrested last month, but local police have not confirmed.
continue reading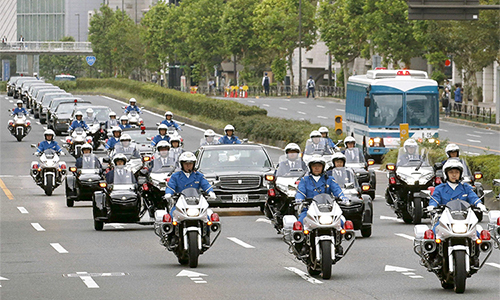 The Japanese government is considering postponing the throne parade of Emperor Naruhito scheduled for October 22 to overcome the consequences of Typhoon Hagibis.
continue reading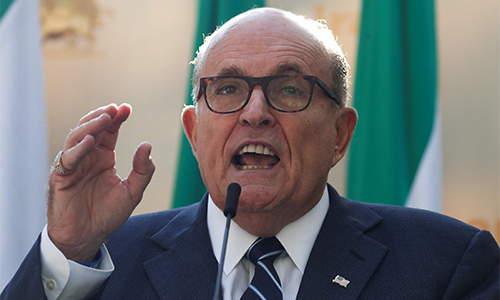 Lawyer Rudy Giuliani refused to provide documents to the House committee because he thought the Trump impeachment investigation was unconstitutional.
continue reading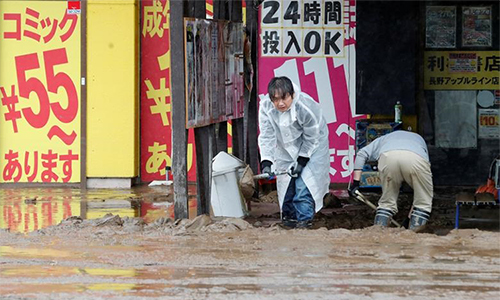 The Japanese government has earmarked $ 6.5 million from emergency fund to help people overcome the aftermath of Hurricane Hagibis.
continue reading