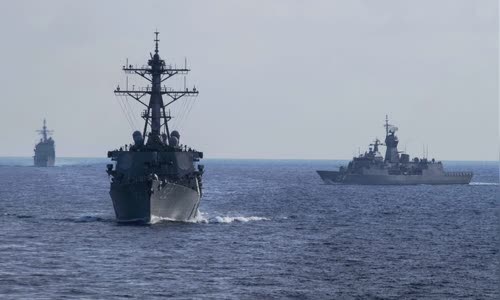 The Global Times warned Australia not to send warships near China or to "taste bitter fruits", but did not elaborate.
continue reading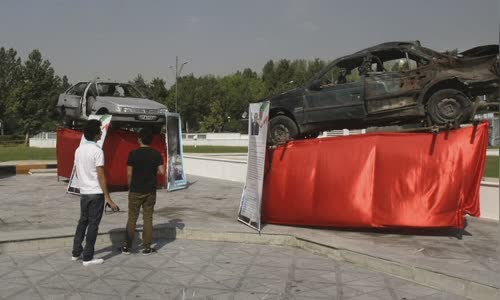 At least five experts involved in Iran's nuclear program have been assassinated in the past 10 years, all of which are attributed to Israeli agents.
continue reading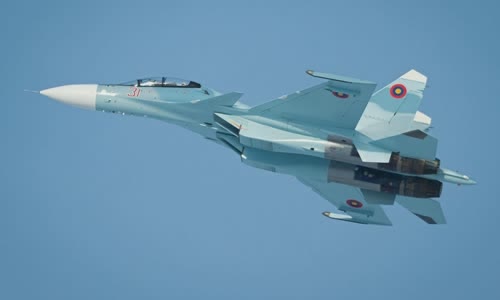 Azerbaijan's victory over Armenia at Nagorno-Karabakh not only showed the superiority of technology, but also brought many operational lessons for Europe.
continue reading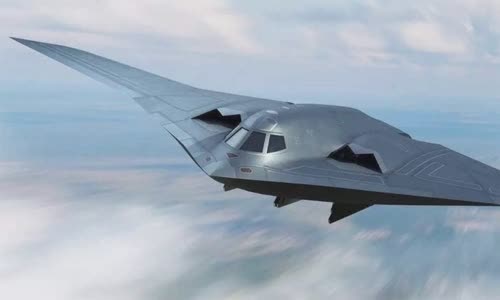 Experts say that H-20 bombers with stealth capabilities can help the Chinese air force show its strength across the continent.
continue reading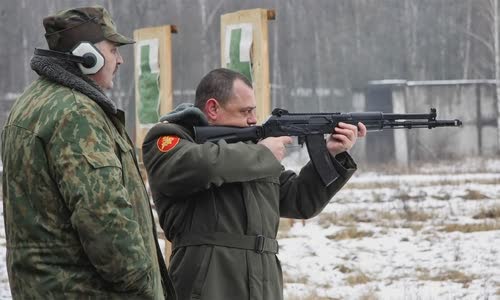 AK-107 possesses a balance system that significantly reduces recoil, but this part prevents the gun from passing the Russian military's test.
continue reading
The tanker MT Agrari suffered a body hole in a suspected torpedo attack on waters off Saudi Arabia, but the culprit has not been identified.
continue reading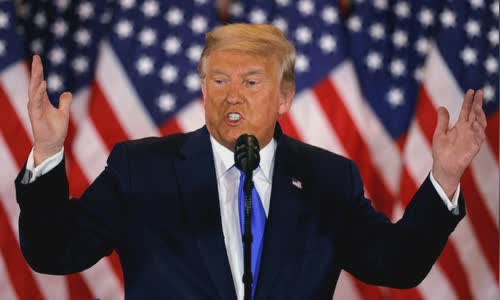 Many factors could cause President Trump to initiate conflict with Tehran before leaving the White House, according to some Iranian officials and experts.
continue reading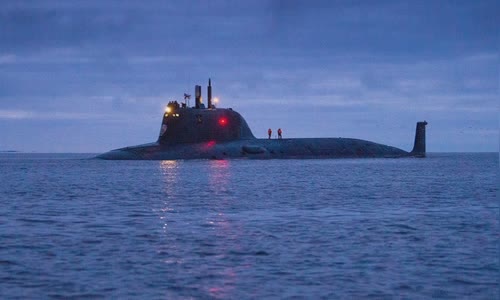 The attack submarine Kazan launches a Kalibr cruise missile from the White Sea, hitting a hypothetical target during the final stages of state testing.
continue reading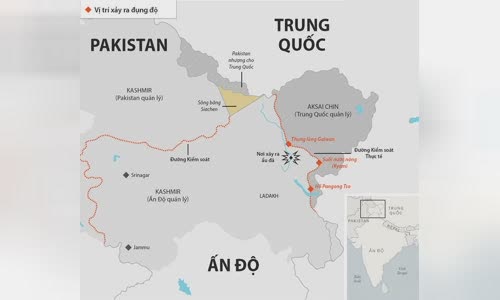 Hundreds of Chinese heavy trucks deliver thousands of tons of winter supplies to soldiers stationed in Himalayan outposts.
continue reading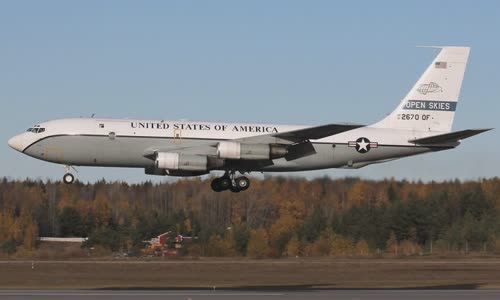 The US announced its withdrawal from the airspace surveillance treaty signed with 34 countries, six months after Trump accused Russia of repeatedly violating the agreement.
continue reading