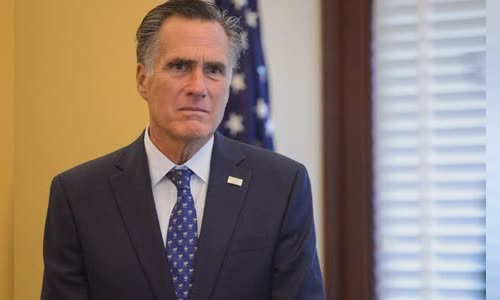 Republican Senator Romney said holding the trial of former President Trump after he left office is completely constitutional.
continue reading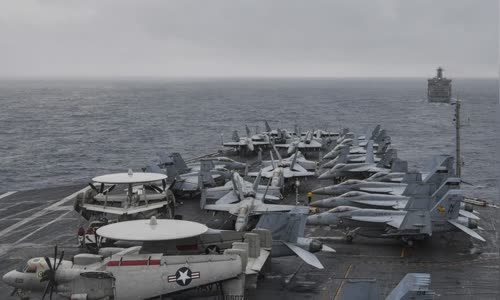 The aircraft carrier USS Theodore Roosevelt and her escort warships entered the South China Sea on January 23 to "carry out routine operations".
continue reading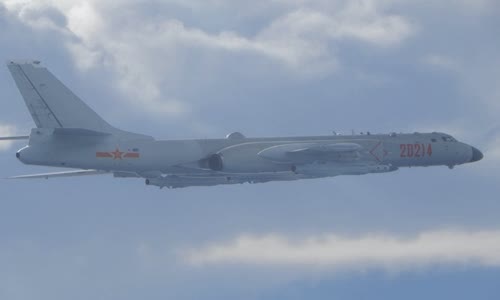 The US expressed concern about China putting pressure on Taiwan, announcing to strengthen relations between Washington and Taipei.
continue reading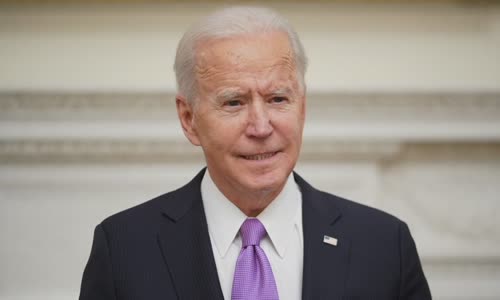 The Biden administration wants to extend the New START treaty with Russia for another five years, the Pentagon thinks the deal will ensure the safety of Americans.
continue reading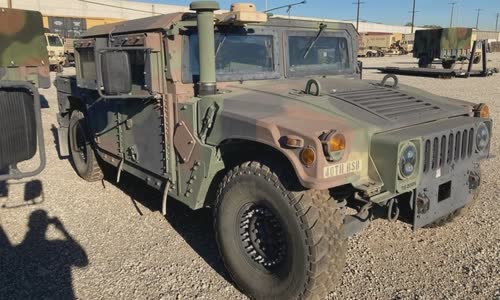 The FBI announced it would award a reward of $ 10,000 to anyone providing information about the stolen Humvee at the California National Guard base.
continue reading
Joe Biden is scheduled to sign about a dozen executive decrees on January 20, including re-joining the Paris Agreement and ending travel bans on Muslim countries.
continue reading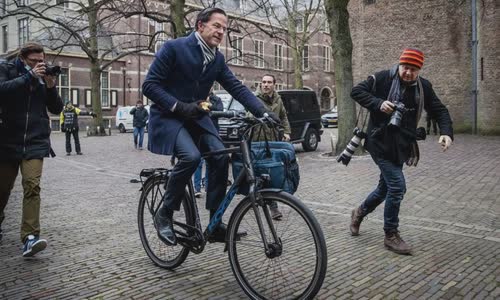 Dutch Prime Minister Mark Rutte resigned and his cabinet disbanded today following a scandal of recovering child benefits from thousands of families.
continue reading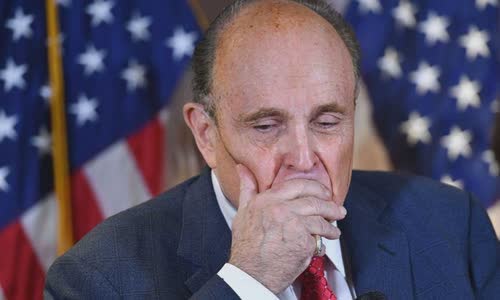 The President of the United States had a disagreement with private lawyer Rudy Giuliani, refused to let his assistant contact him and refused to pay legal fees.
continue reading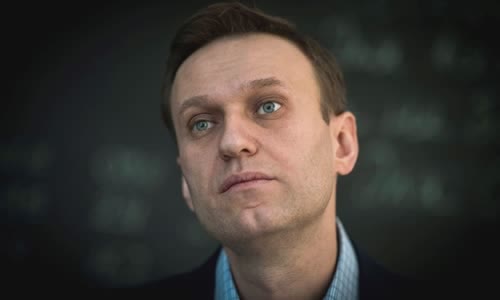 Alexei Navalny is wanted by Russian officials for violating the suspension regulations and could face up to 3.5 years in prison if he returns home.
continue reading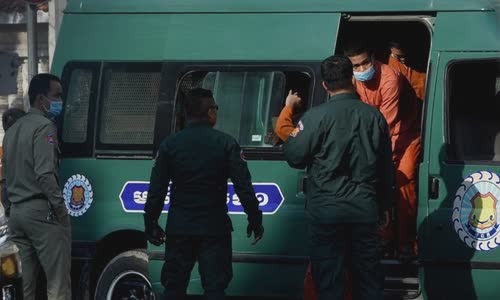 A closed trial of 150 Cambodian opposition politicians on various charges was carried out in Phnom Penh today, after more than a month of delay.
continue reading