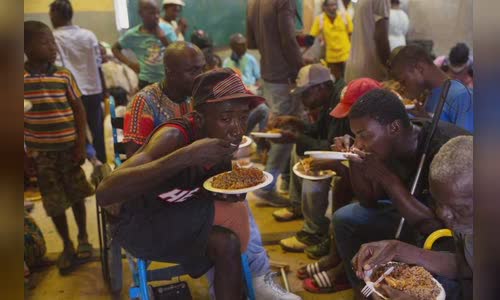 While Haiti struggled political stabilization after the presidential event was assassinated, the risk of gang war began to group.
continue reading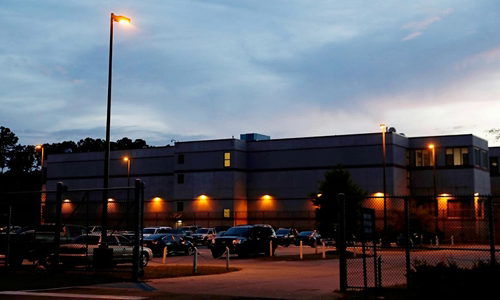 Some prisons in the US release "vulnerable" prisoners after nCoV cases appear in detention facilities nationwide.
continue reading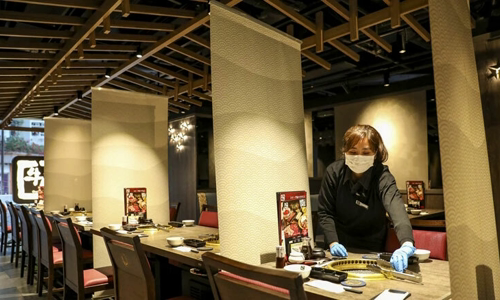 Many Hong Kong restaurants have transparent screens on the dining tables to minimize the risk of diners spreading corona viruses to each other.
continue reading