Former FBI director James Comey warned today of the danger of "very serious" violence at the inauguration of President-elect Joe Biden.
In a Sky News interview, Comey noted that there are "armed people trying to disrupt" Biden's inauguration on January 20 and the police need to pay special attention to the matter.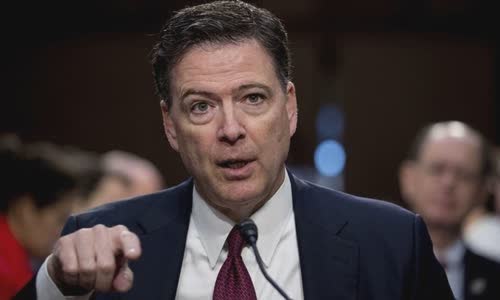 "I am concerned because they are armed people, in a state of mind that wants to cause trouble, believe that the country has been taken from them. This is a threat that law enforcement officials need to seriously
Thousands of National Guards have been deployed on the streets of Washington DC to prepare for possible protests organized by Donald Trump's supporters.
On January 15, authorities arrested a man with a fake inauguration card with a loaded pistol and more than 500 bullets.
Security has also been significantly enhanced in the US capital following the Capitol Hill riots on Jan. 6.
"It confused me and angered me. It is important that our country understand the failure," he said.
The riot on Capitol Hill left 5 dead, including a police officer, and dozens injured.