Bill Clinton's former press secretary called for a boycott of Kim Kardashian's brands on suspicion that Kanye West was running to help Trump.
Although rapper Kanye West insists he is seriously running for the presidency, his August 6 interview with Forbes has prompted more people to question his true intentions.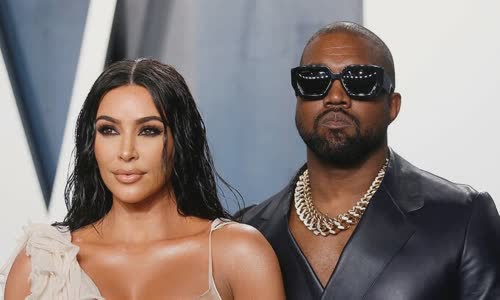 When asked by the magazine about rumors that Republican strategists were working behind the scenes to help his campaign "suck" Biden's votes, West replied that he was "going" instead of "racing.
This comment prompted former White House press secretary under Bill Clinton Joe Lockhart to call for a boycott of West's wife Kim Kardashian's business as a way to respond to the rapper for "trying to help Trump".
If Kanye wants to help Trump, "hit their pockets," Lockhart tweeted August 7, advising everyone to boycott "all Kardashian products".
"I would say to those who say this is not a Kardashian problem that you don't understand their business model. It relies entirely on getting the public's attention. Kanye is a big part of it.
West was suspected by many people to help Trump, running for a gesture to "attract" potential voters of Democratic candidate Joe Biden.
West maintained a good relationship with Trump after he entered the White House.