The first patient to die from nCoV in Malaysia was a 60-year-old pastor, nearly 200 in close contact with him being isolated at home.
The pastor at Emanuel Church in Kuching City, Sarawak state, died at 11am this morning, becoming the first to die of nCoV in Malaysia, according to the state's disaster management committee. The state also found 11 more nCoV infections today.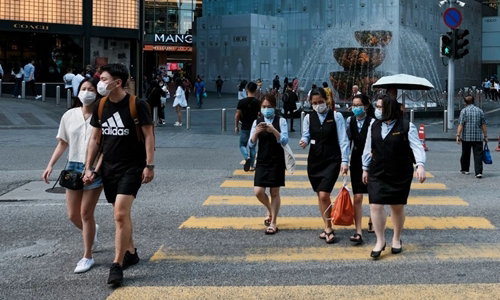 193 people in close contact with patients being isolated at home. Malaysia currently records nearly 600 cases of nCoV, the Southeast Asian nation most severely affected by Covid-19 to date.
Prime Minister Muhyiddin Yassin on March 16 ordered a nationwide blockade to stop Covid-19. In addition to blockade of borders, Malaysia also closed schools for two weeks and banned the organization of crowded events. All religious venues and business shops, except supermarkets and banks, must also cease operations.
All companies will be closed, except for those involved in essential services such as water, electricity, energy, telecommunications, transportation, petroleum, security and defense. Malaysian citizens living abroad are still allowed to return to their home country, but must be isolated for 14 days.
Covid-19 has appeared in 162 countries and territories, causing more than 183,000 people to be infected, more than 7,100 dead and nearly 88,000 recovering. The other two Southeast Asian countries that have recorded nCoV deaths are Indonesia with 5 cases and Thailand with 1 case.