Three Russian naval vessels followed the American destroyer USS Porter into the Black Sea from October 12.
"Admiral Essen's escort ship, along with the missile ships Vyshny Volochek and Orekhovo-Zuyevo, are following the journey of US naval ships in the Black Sea," the Russian Defense Monitoring Center said in a statement yesterday.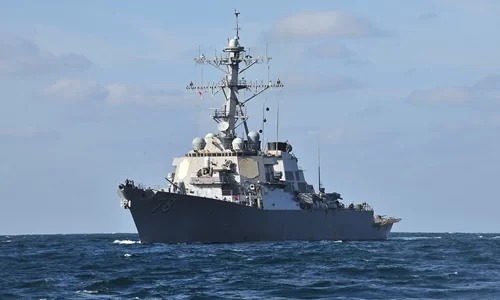 US Fleet 6 Commander Lisa M. Franchetti said the USS Porter was moving into the Black Sea to perform missions to ensure regional maritime security and to increase its readiness to coordinate with navies of fellow countries. Intelligent in NATO.
In August, the USS Porter also passed through the Black Sea and was closely watched by the Russian Black Sea Fleet's Smetlivy destroyer.
The situation in the Black Sea became tense after the Russian coast police in late November 2018 arrested three Ukrainian warships and 24 sailors on charges of violating territorial waters, committing dangerous acts and failing to comply with the stop request. ship. The group of sailors was released in late August, after Ukraine released a Russian journalist.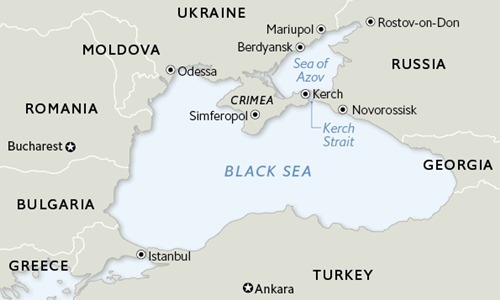 The State Department announced in late December that it would provide an additional $ 10 million from the budget to support foreign troops to help Ukraine strengthen its naval capabilities.
Black Sea location. Graphics: Wikimedia Commons.