The new Defense Minister affirmed the US's commitment to Japan to protect the Senkaku / Diaoyu island group, where the dispute is between Tokyo and Beijing.
In a phone call with his Japanese counterpart Nobuo Kishi on January 24, the new US Defense Minister Lloyd Austin affirmed that Article 5 of the US-Japan security treaty stipulates US protection obligations to Japan,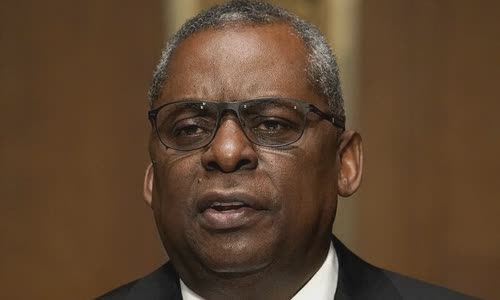 The Pentagon issued a statement stating that Austin also reaffirmed that the US was opposed to any unilateral attempt to change the status quo in the East China Sea.
The Japanese-controlled Senkaku / Diaoyu Island group has been at the center of a dispute between Tokyo and Beijing for many years.
Sino-Japanese tensions around the island group heated up again from the end of last year when China continuously sent patrol boats to the area for a long time.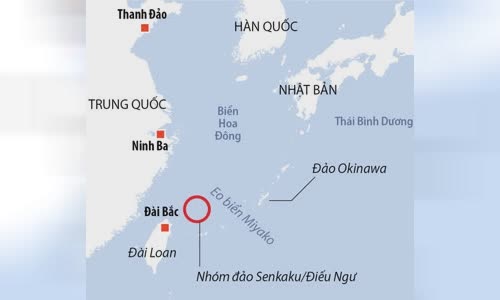 The phone call marked the first ministerial discussion between Tokyo and Washington since US President Joe Biden took office on January 20.
Senkaku / Diaoyu Island group location.