Wuhan Mayor Chu Tien Vuong admits that he has not handled the pneumonia epidemic well and is ready to resign to calm public opinion.
"Our name will be attached to the stain, but as long as the epidemic control and safety of people is more effective, me and comrade Ma Quoc Cuong are ready to take on all responsibilities," he said. Zhou said today in an interview with CCTV, referring to Wuhan City Party Secretary.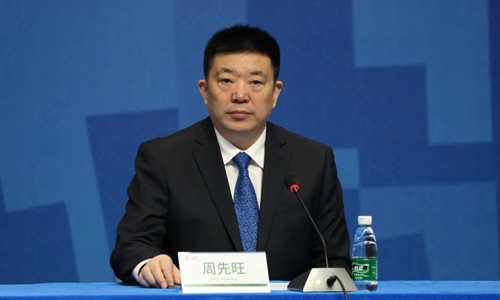 He acknowledged that the city government had not handled the crisis well and did not publish the information promptly, but he insisted that the blockade of Wuhan was an effective measure to curb the spread.
"If people want to investigate the responsibility and the public is strongly opposed, we are ready to resign," Mr. Chu added.
As of the afternoon of January 27, more than 2,700 people were infected with new acute coronary pneumonia, 81 were killed. Chinese health officials say the virus can spread during incubation.
Wuhan, the site of the outbreak of acute pneumonia, has a population of 11 million and is the 10th most populous city in China. China has ordered the blockade of Wuhan and many other cities to prevent the spread of disease. However, Wuhan mayor said millions of people had left the city before the blockade took effect.