Truong Chieu, one of China's leading nuclear scientists, died on June 17 after falling from a building at Heilongjiang.
Harbin Technical University announced with a deep injury that Professor Truong Chieu was falling away from a building and died at 9:34 in the morning of June 17, the school announced on Weibo.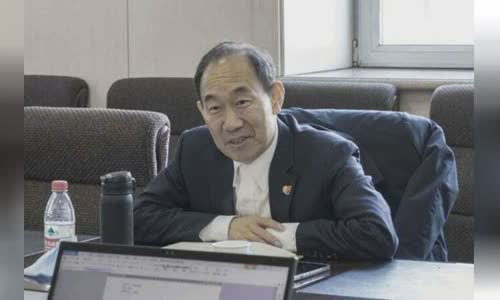 The university expressed a deep sadness to the departure of Mr. Truong Chuong and sent a deep condolences to his family, announced that there was a writing.
Professor Truong Chi Save.
Zhang was a professor at Nuclear Science and Technology School of Harbin University and Vice Chairman of the Chinese Nuclear Association.
In 2019, the researcher was awarded the Chinese National Nuclear Corporation awarded Tam Cuong Tien Technology, named after the Chinese nuclear program, because of his contributions in simulation research and
Born in 1963, Truong was at least two years to retire.
Harbin University is one of two Chinese universities with close relations with the military who has been banned from using the US computer software developed in June last year, in the context of stress
The US Department of Commerce added university and Harbin Institute of Technology to blacklist a year ago.