More than 400 people in a hotel in Taipei have to move to the concentration isolation facility, after Covid-19 outbreaks.
Taiwan notes the rare Covid-19 outbreak since last week, after 9 aircraft transport pilots of China Airlines, Taiwan's largest non-largest carrier, positive for NCOV, is said to be "entered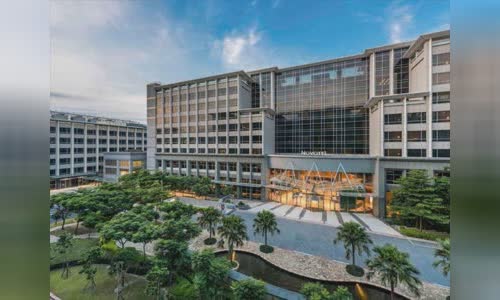 Some people are at Novotel International Airport Hotel Taipei Dao Nguyen.
NOVOTEL International Airport Hotel in Taipei.
The government decided to move all 412 people in the hotel, including pilots and employees, to a centralized isolation basis for testing.
"We are very worried that other employees who work here are also infected," Chen expressed.
China Airlines had to cancel some flights, take pilots to test.
Taiwan is assessed to control well pandemic, by making early and effective preventive measures, including border closure.