Taiwan Island plans to exercise real bullets in Dong Sa archipelago on the East Sea at the end of this month, when stressing with China increases.
"There will be two real bullet shooting exercises, one on April 25 and one on 5/5. We sent a notice to the relevant agencies, asking them to warn fishermen and a plane to stay away from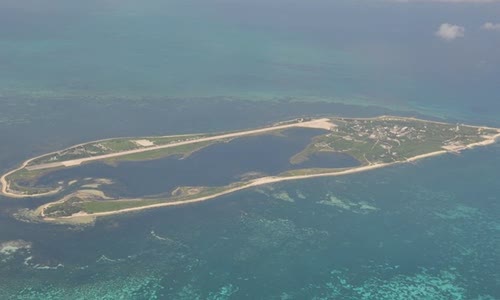 The exercises will take place from 8 hours to 21 hours in both days, in the area with a radius of 8 nautical miles and heights up to 3,600 meters, this official added.
Dong Sa islands controlled by Taiwan.
"In addition to testing existing weapons such as 120 mm mortar, 40 mm cannon and 20 mm cannon, garrison forces in East SA will also test the kestrel shoulder rocket, used to repel the ship
Kestrel's shelf-resistant armor-resistant rocket system has a range of 400 meters and can be installed with a bullet capable of piercing the surface of 500 mm thick of the tank or a 30 cm thick concrete wall.
Dong Sa islands, also known as the Pratas Islands, located about 450km from Taiwan's Koot City city to the southwest, is one of the entities in the South China Sea controlled by Taiwan, but China mainland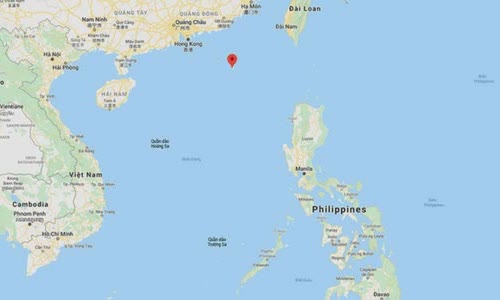 The exercise of Taiwan island is said to prevent the potential attack of mainland Chinese forces, in the context of China People's Liberation Freedom (PLA) to collect unmanned aircraft
When asked how the coastal police would react if the PLA unmanned aircraft approaches small islands, the head of the Council of Taiwan's ocean problems Lee Chung-Wei replied: "If the plane
China always considers Taiwan a consistent province, even by force if necessary.
Although Chinese military aircraft does not fly through Taiwan, close-ups of financial pressure and equipment on the island's defense force, when they have to protect the activation ready to export
Dong Sa islands position (red mark).