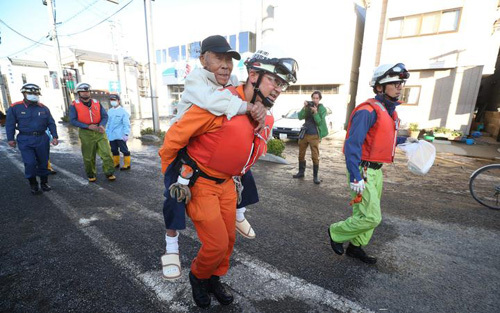 Japan The body of people who did not evacuate when the Typhoon Hagibis was found was found on the first floor of houses in Fukushima Prefecture when the floodwaters receded.
continue reading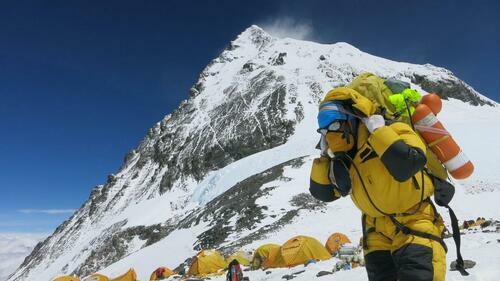 Nepal agreed to cooperate with China to measure the height of Everest, after scientists thought that the highest mountain in the world was falling.
continue reading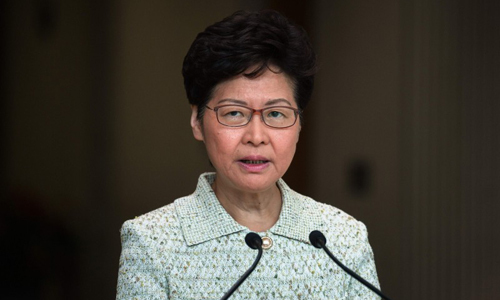 Hong Kong Chief Executive Carrie Lam ruled out any concessions to protesters amid escalating violence.
continue reading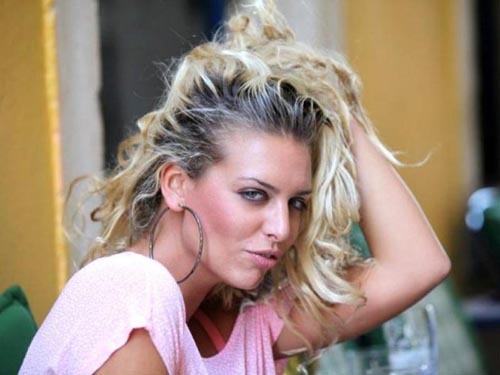 CroatiaA former model Ava Karabatic vowed to legalize marijuana, prostitution and prohibit abortion for more than 6 weeks if elected president.
continue reading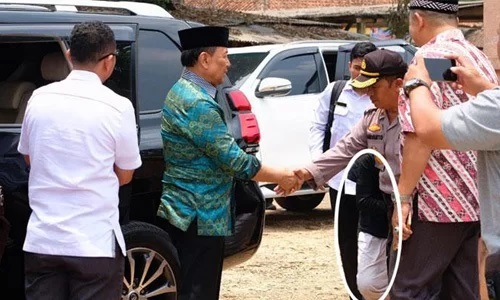 Indonesian police arrested nearly 30 suspects after Indonesian security minister Wiranto was attacked by a knife in the city of Pandeglang on October 10.
continue reading
Domenico Giani, Pope Francis' main bodyguard, resigned after information about a financial misinformation investigation was leaked.
continue reading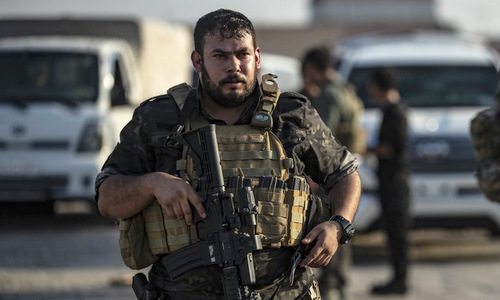 Trump said the Kurds deliberately let IS fighters pull America back to northern Syria and stop Turkey's military campaign.
continue reading
Tehran released a picture of a Sabiti tanker with two starboard holes due to a missile attack while traveling off Saudi Arabia.
continue reading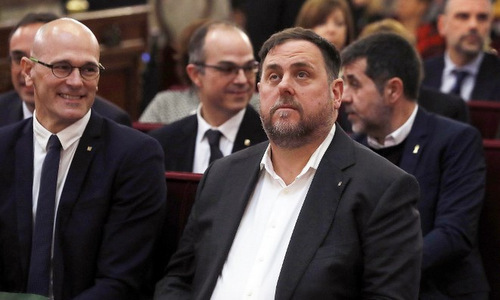 The Spanish Supreme Court sentenced 9-13 years in prison to 9 former Catalonia government members for secession at the end of 2017.
continue reading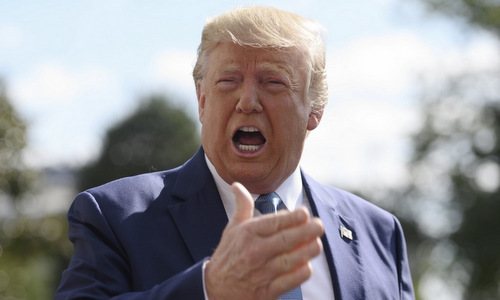 Trump signed an order to increase import tax on steel from Turkey to 50% and stopped negotiating a $ 100 billion trade agreement with Ankara.
continue reading