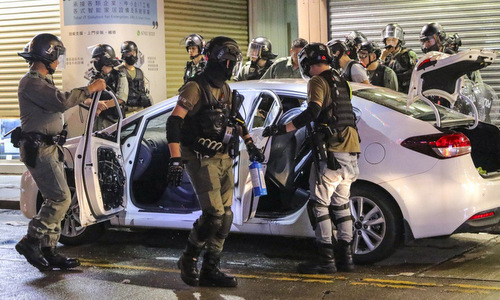 The violence reached a "life-threatening" threshold after a homemade bomb blast and knife thrust on officers, Hong Kong police said.
continue reading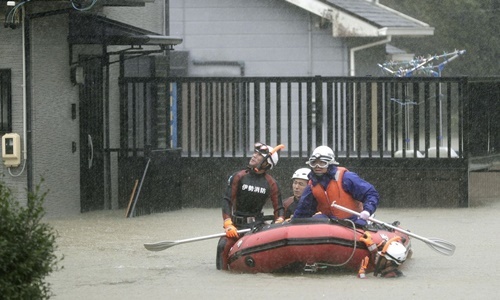 When Typhoon Hagibis hit Japan on the evening of October 12, a record rainfall poured down, killing 77 rivers and killing at least 35 people.
continue reading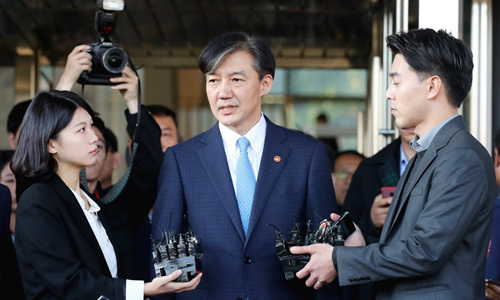 South Korean Justice Minister Cho Kuk resigned today for not wanting to influence the President and the government by personal scandals.
continue reading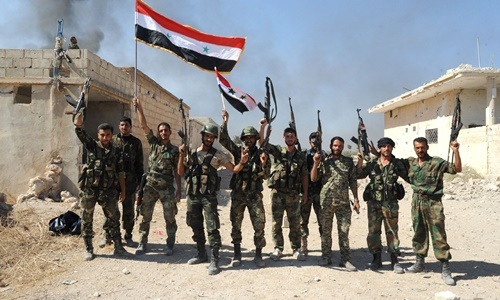 Syria will send troops along the Turkish border in an agreement with the Kurds to help fight Ankara's military operation.
continue reading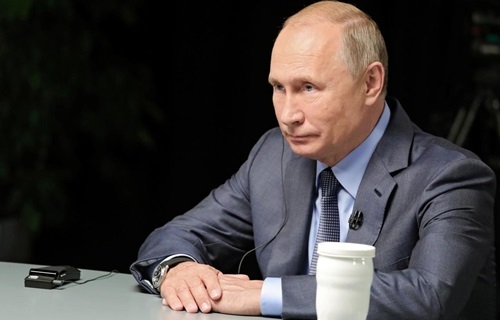 Putin said he did not blame Trump for not improving Russia-US relations because he understood the political situation in Washington.
continue reading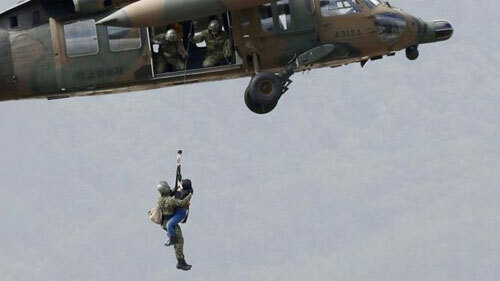 Japan: A 77-year-old woman in Fukushima Prefecture died after falling off a helicopter because rescuers forgot to fasten their safety gear.
continue reading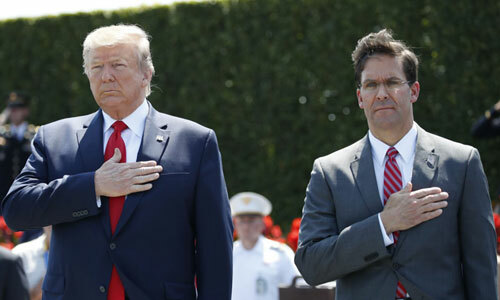 The Pentagon will document the military aid package for Ukraine at the request of the House of Representatives in the Trump impeachment investigation.
continue reading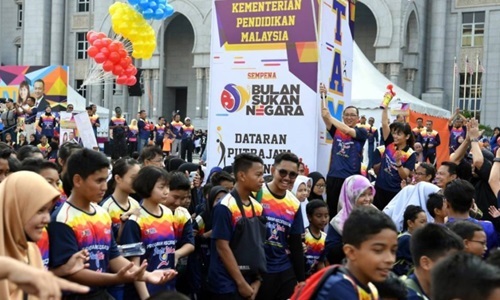 Malaysia: Helium-filled balloons exploded at a Ministry of Education sporting event in Putrajaya city, injuring 16 people on October 12.
continue reading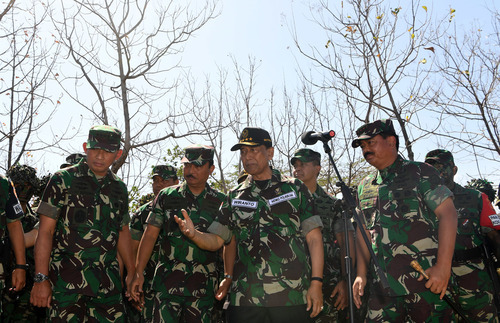 Colonel Hendi Suhendi was severely disciplined after his wife posted inaccurate information on Facebook about the attack on Indonesian Security Minister.
continue reading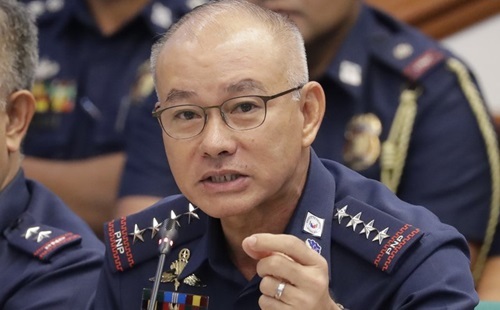 Philippines National Police Commander General Oscar Albayalde announced his resignation today, caught up in charges of abuse of power.
continue reading