The Defense Minister Canada Sajjan opposes the sovereignty claims and China's illegal military military activities in the South China Sea.
continue reading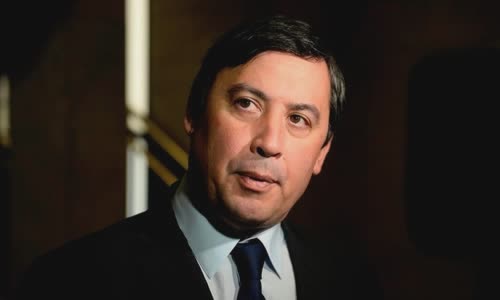 China punishes individuals and organizations in the US and Canada, responding to the base of the two countries because of Xinjiang issues.
continue reading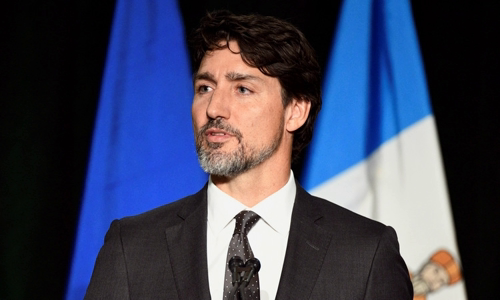 Canadian Transport Minister Garneau said investigators had traveled to Iran to look at the wreckage of the plane.
continue reading