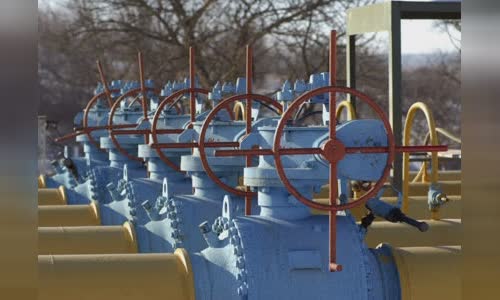 Gazprom Group increased part of Europe through pipeline in Ukraine after notifying the Nord Stream 1 system indefinitely.
continue reading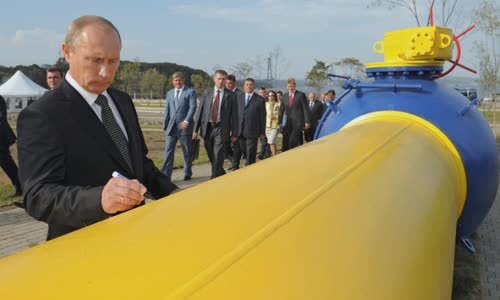 Russia continuously launched a gas blow with Europe with serious supply interruptions, but did not break the EU solidarity.
continue reading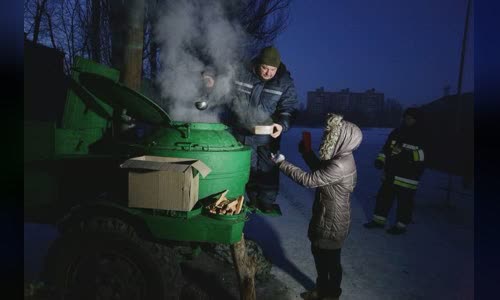 Navtogaz state gas company warned that Ukrainian people were about to go through the coldest winter for decades because of the instability of gas supply.
continue reading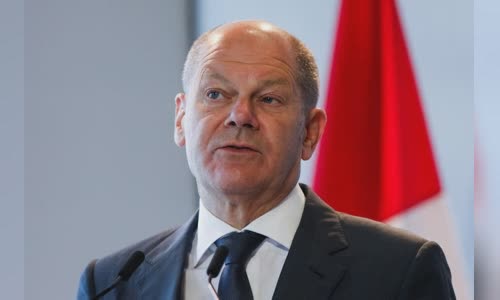 Prime Minister Scholz visited Canada in the hope that this country would help Germany resolve the thirst for burning, but what was achieved was not as expected.
continue reading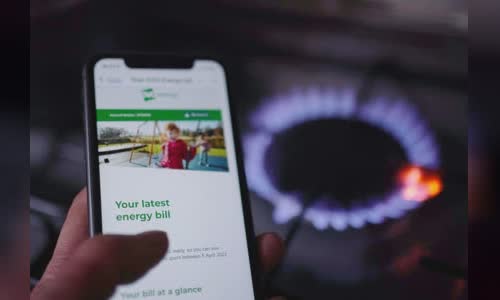 The British government today announced an increase of 80% of the price of electric ceiling and gas, the risk of the crisis of living costs worse.
continue reading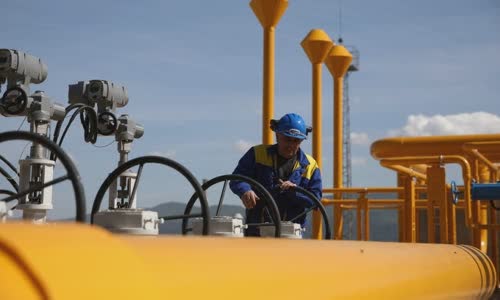 The Bulgarian government announced that he would seek to negotiate with Russian Energy Group Gazprom to connect the type of gas supply activity before winter.
continue reading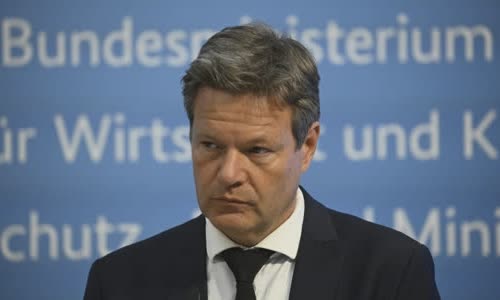 Germany eliminates the ability to start Nord Stream 2, the gas pipeline is suspended in February, although the country is inhalation of the supply of gas.
continue reading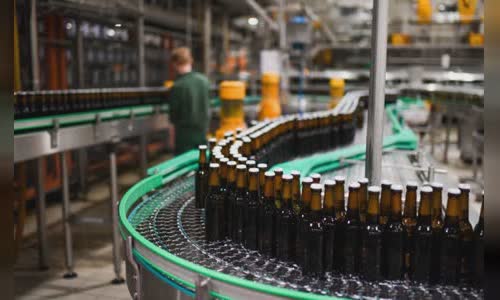 The German Beer Business Federation is afraid that output decreases because of the increase in energy costs and the risk of Russian gas cutting.
continue reading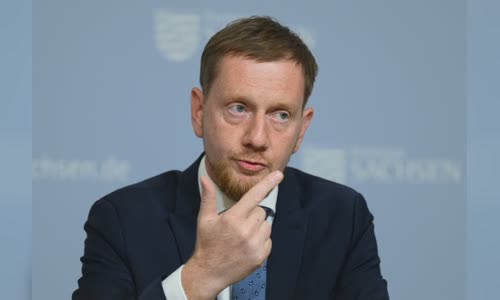 The Saxony state leader warned that Germany was in danger if he was isolated and cut off cooperation with Russia, calling for a peaceful solution to the Ukraine crisis.
continue reading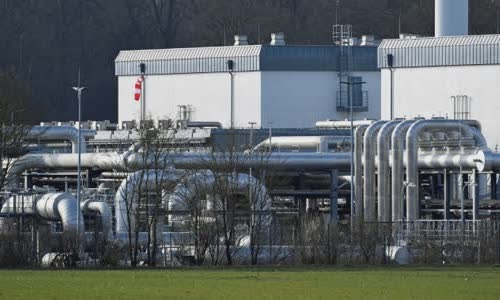 The Agreement to reduce the consumption of EU gas to help members share the energy burden, but there is a risk of internal opaque.
continue reading