The Russian Direct Investment Fund said 55,000 people signed up for the Sputnik V vaccine trial in Moscow, far exceeding the required figure of 40,000.
"In just two weeks, 55,000 volunteers were recruited in the Moscow capital, 40,000 more than needed for the post-registration clinical trial phase of the Sputnik V vaccine," said Kirill Dmitriev, Fund executive director.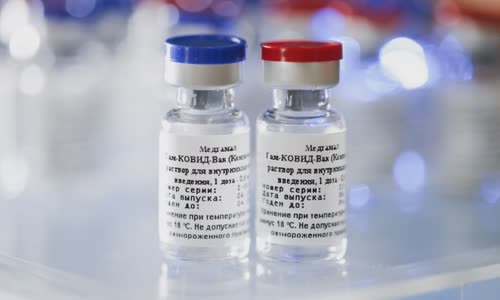 The RDIF official said many enrolled in the trial because "the majority of volunteers understand the safety and efficacy of vector technology" used in Sputnik V. The technology uses harmless viruses that introduce protein
Sputnik V, developed by Gamaleya Research Institute, is the first Covid-19 vaccine in the world approved by the government and put into production, although the Phase Three clinical trial has not been completed.
The Russian Ministry of Health announced last week that the first batch of Sputnik V vaccines had been put into circulation.
Western scientists have repeatedly expressed concerns about the Russian vaccine development speed, saying that researchers in this country may have "burned the stage".