The state of Bahia, Brazil, plans to buy 50 million doses of the Russian Covid-19 vaccine and has signed an agreement to conduct a Phase 3 clinical trial with the vaccine.
Bahia Governor Rui Costa said on September 10 that the Russian vaccine trial agreement was signed on September 8 and that the state will receive its first 500 doses of Sputnik V vaccine after Brazil's health regulator Anvisa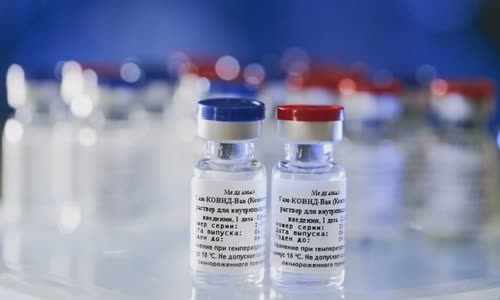 Mr. Costa added that the Brazilian federal government should do more to establish international partnerships to help with the research on vaccines being developed to fight the pandemic.
If the trials, scheduled to begin in October, be successful, Bahia will seek to sell Russian vaccines in Brazil through the Bahiafarma pharmaceutical research center, according to state health agency leader Fabio Vilas-Boas.
"A major state in Brazil has agreed to buy 50 million doses of vaccine," said Kiril Dmitriev, chief executive of the Russian Direct Investment Fund (RDIF), which is responsible for marketing Sputnik V vaccines.
The Russian Covid-19 vaccine, developed by the Gamaleya Research Institute, is the first vaccine in the world approved by the government and put into production, although Phase Three clinical trials have not yet been completed.
The Russian Ministry of Health on September 7 announced that the first batch of Sputnik V vaccines had been put into circulation the same day.
Western scientists have repeatedly expressed concerns about the pace of Russian vaccine development, saying that researchers in this country may have "burned the stage".