India and China have said they agree to de-escalate tensions on the Himalayan border and move forward to take steps to restore peace.
Chinese Foreign Minister Wang Yi and his Indian counterpart S. Jaishankar met in Moscow on September 10 and reached a consensus on many issues, including agreements that the current border situation is not favorable.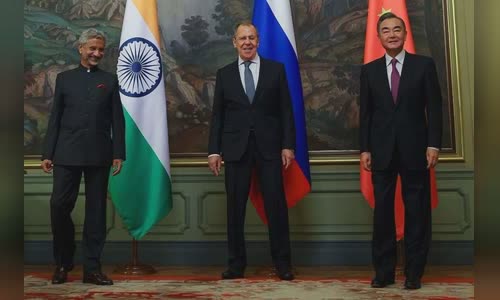 The Indo-China deal came on the sidelines of the Shanghai Cooperation Organization meeting, after the two countries were believed to continue tensions in the western Himalayan border region earlier this week.
China's Ministry of Foreign Affairs announced on 9/11 that Foreign Minister Wang told his Jaishankar counterpart that "provocative acts such as shooting or other dangerous acts of violation of commitments should be stopped immediately.
The Chinese Foreign Minister also stated that all military personnel and equipment that violated the border had to be moved and the borders of both sides had to "quickly withdraw" to reduce the tension.
The Indo-China joint statement on the same day stated that the two ministers agreed that when the situation calms down, the two sides should promote the signing of confidence-building measures to maintain and enhance peace in the border areas.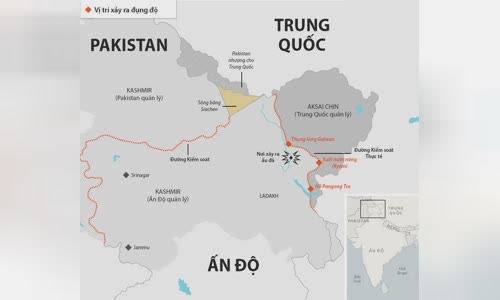 The border dispute between India and China has escalated from late April to early May, culminating in a deadly clash on June 15, prompting officials from both countries to hold diplomatic talks.
However, tensions flared again after Indo-China accused each other of violating the agreement and the two countries are believed to still deploy many weapons to the border areas such as fighters, military helicopters, and radar radar.
The location has occurred in clashes between Indian and Chinese soldiers over the past few months.