Tokyo recorded more than 220 nCoV infections in the past 24 hours, marking the highest daily increase ever seen since the outbreak.
Japan's NHK broadcaster said today that 224 new cases of nCoV infection were recorded in Tokyo on July 8, exceeding the record increase of 206 cases on April 17.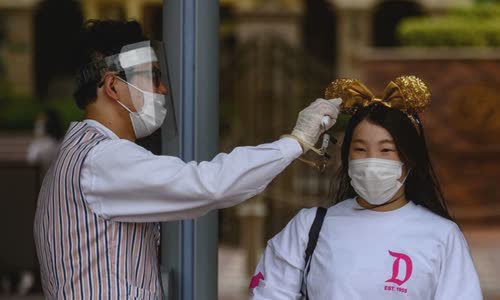 Cases of nCoV in Tokyo have risen in recent weeks as health authorities stepped up tests with workers working at night-entertainment centers such as bars in the Shinjuku and Ikebukuro areas.
At today's meeting of the Tokyo government, experts also identified a high level of new infections as a result of a more extensive testing process.
After lifting an emergency on May 25, the Tokyo government sought to keep the number of new daily cases of nCoV below 20. However, the new case in this city of 14 million has exceeded 50 in the past two weeks.
Although the new case has exceeded its target, the city government has repeatedly said it does not need to declare a new emergency.
Covid-19 has appeared in more than 210 countries and territories, causing more than 12.1 million people infected and more than 550,000 deaths.