China has enacted new rules against "unreasonable" laws and measures that other countries apply to businesses and citizens of this country.
The new regulations, taking effect from today, are aimed at "protecting the legitimate rights and interests" of Chinese people and businesses, and at the same time protecting national interests, the Ministry of Commerce said.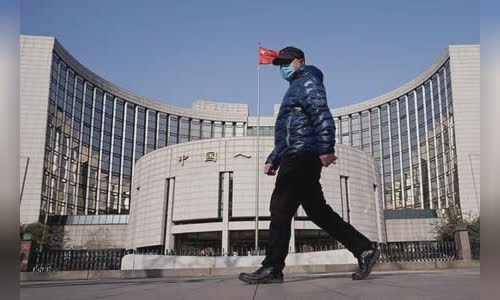 The move by China comes as Chinese businesses face increasing pressure from abroad, especially from the US, which has imposed restrictions on Huawei, one of the few.
US President Donald Trump last November enacted laws banning Americans from investing in Chinese companies deemed to be providing or supporting the Chinese military.
The new regulation issued by China calls for the establishment of an effective mechanism against "the application of unreasonable measures and laws imposed by foreign countries on China".
Citizens or organizations must submit reports to authorities within 30 days of being imposed by a foreign country on restrictions preventing them from participating in "normal economic or commercial activities".
If China determines the measures imposed by foreign countries as "unreasonable", it can impose a ban on the implementation of those measures.
The Chinese Ministry of Commerce added that Beijing could take "necessary countermeasures" to these foreign laws.
The new state regulation "is the new move to exercise the nation's legitimate defense against US bullying China", Global Times, People's Daily newspaper, Communist Party mouthpiece