Brigitte Macron, wife of French President Emmanuel Macron, contracted nCoV at Christmas and recovered.
Brigitte, 67, was positive for nCoV on December 24 but had only mild symptoms and was negative six days later, her office announced today.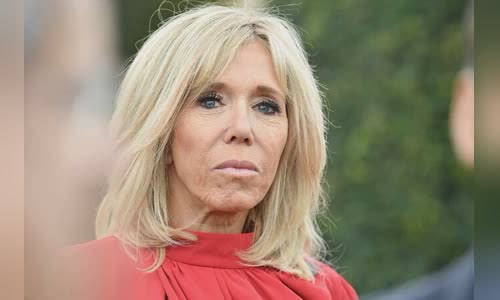 During isolation, Brigitte stayed at the Elysees, while Macron worked at another mansion outside Paris.
Brigitte's office said her status was not made public at Christmas time as it did not affect her public schedule.
During Macron's battle with nCoV, his office provided daily updates on health status.
Macron's CoV infection has put several other high-ranking politicians from France and Europe in isolation, including French Prime Minister Jean Castex and European Council President Charles Michel.
France is the sixth largest epidemic region in the world, with more than 2.7 million people infected with COV, more than 67,000 deaths.