Belarus: Miss Maria Vasilevich became the country's youngest member of parliament at the age of 22 after winning the parliamentary elections.
The election results released earlier this week showed that candidates loyal to President Alexander Lukashenko won all 110 seats in the House of Representatives, including the beautiful Vasilevich. She became a Belarusian parliamentarian even without any political experience and did not even campaign voters. Meanwhile, no candidate of the opposition was elected.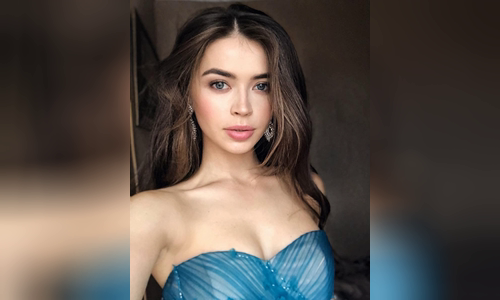 Vasilevich is the girlfriend of President Lukashenko, 65, and has frequently appeared in events with him since the coronation of Miss Belarus in 2018. The two went to hockey matches, to art festivals and had at the 2018 World Cup in Moscow, Russia.
They danced together at the New Year's gala broadcast on national television in the capital Minsk. The Belarusian leader is also said to have personally supervised Vasilevich's preparations when she attended Miss World 2018, the competition in which she won runner-up 2.
Vasilevich was also awarded a state medal for his contribution to culture and philanthropy.
Lukashenko, a Soviet co-operative, has been in charge of Belarus for the past 25 years. When he voted in parliamentary elections on November 17, he vowed to continue running for president in 2020.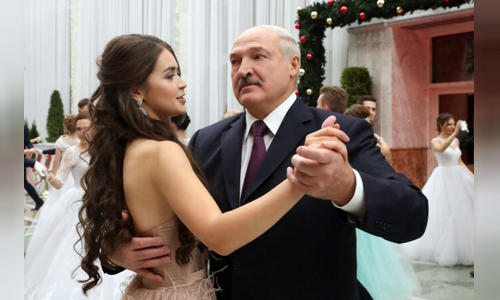 Opposition and international supervisors criticized the results of the Belarus parliamentary elections as fraud and unfair. The Organization for Security and Development of Europe (OSCE) said that the vote "completely lacks respect for commitments on democracy".
President Lukashenko said he understood that Western countries would monitor parliamentary elections, but that the people of Belarus would decide the outcome.
"We hold this vote in our country, for our people, to make things better and we organized them the way we understand," he said.
Russia expressed its support for the election results, in which Foreign Minister Sergei Lavrov, through his counterpart, congratulated Belarus for organizing the event successfully.