Texas' decision to "float" the electricity industry has cost electricity users in the state an additional $ 28 billion from 2004 to present.
Wall Street Journal analysis published on Feb. 24 shows that consumers of electricity from the "floating" market of Texas pay $ 28 billion more than residents in states that use traditional electricity.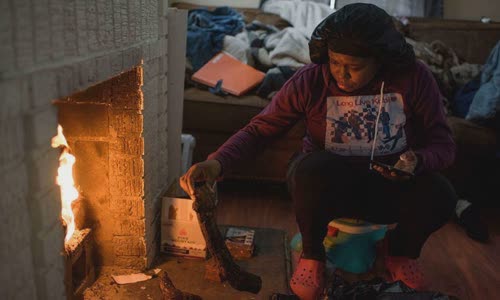 The Wall Street Journal report comes after Texas experienced widespread power outages caused by the unusually cold, leaving millions of residents without electricity in the midst of inclement weather.
Experts also warn that Texas electricity users under the "floating" pricing policy are likely to bear additional grid upgrade fees in the near future.
Texas began enacting a "floating" electricity regulation in 1999, giving control of the state's entire power distribution system to a group of private generators, transmission companies and retailers.
However, households using electricity from the "floating market" in Texas were charged 13% higher than the US average for the period 2004-2019, according to an analysis by the Wall Street Journal based on
Despite Texas' floating electricity regulation to create a more competitive environment, industry mergers leave the state with only two major retail electricity suppliers.
Texas is not the only state that allows the electricity industry to "float", but other states in the US still allow people to choose between a private company and a company that is controlled by the government.
Texas is conducting investigations with power companies and the reasons for widespread power outages amid unusually cold weather to ensure the state does not face a similar power shortage in the future.