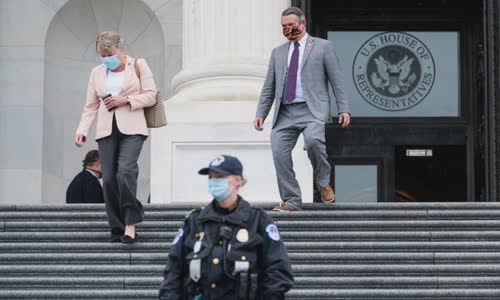 The American Parliament Building began to review the mask and certification of vaccinations, after some employees were positive for NCOV.
continue reading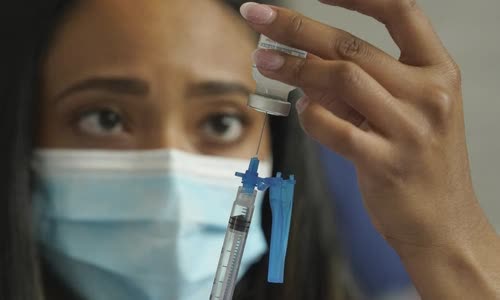 When the Vaccine Covid-19 race begins, the medical authorities have known that poor countries will not be able to compete with rich countries.
continue reading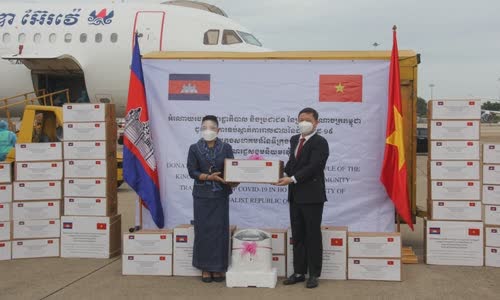 Prime Minister Pham Minh Chinh sent a letter of thanking the Hun Sen, after Cambodia supported medical supplies to help Ho Chi Minh City responded to Covid-19.
continue reading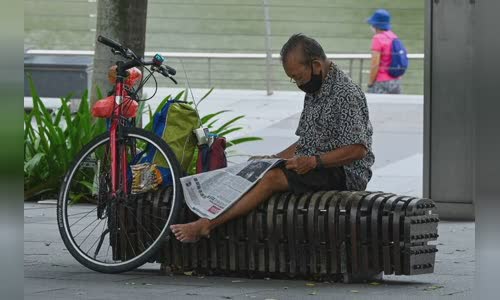 He lived with Covid-19 by unloading the restrictions whether the infection rises again, while Singapore wants to restrain the infection and open the door slowly.
continue reading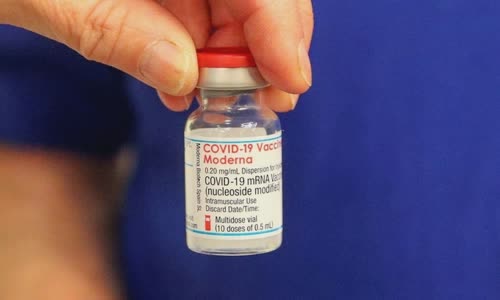 The US Embassy announced that the country will transfer 3 million doses of Moderna vaccine to Vietnam through the Gavi Alliance, according to the Ministry of Foreign Affairs.
continue reading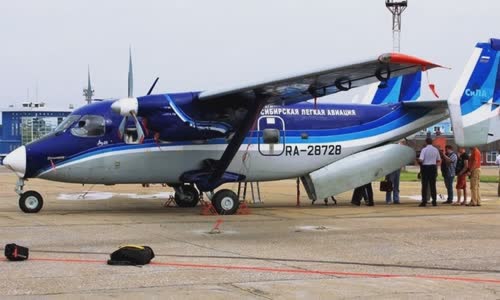 AN-28 passenger aircraft missing in Bakcharsky in Russia's Tomsk province, rescue forces have been searching for search.
continue reading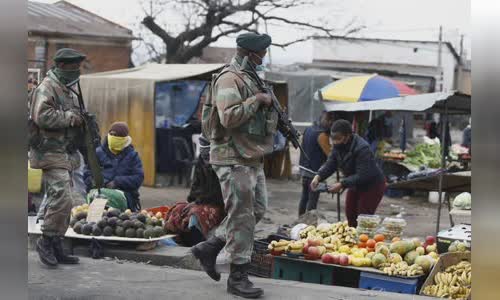 South Africa deployed about 25,000 troops to a series of riots that lasted all week after the former President Jacob Zuma received a prison sentence.
continue reading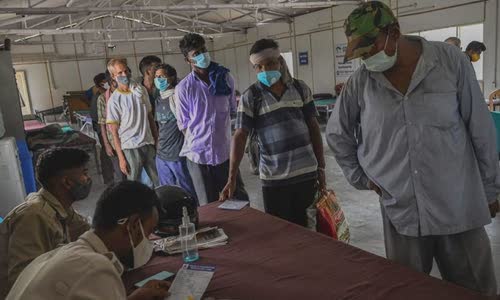 Lack of internet, psychology of doubts vaccines or unfounded species are indian barriers to realize the entire population vaccination target.
continue reading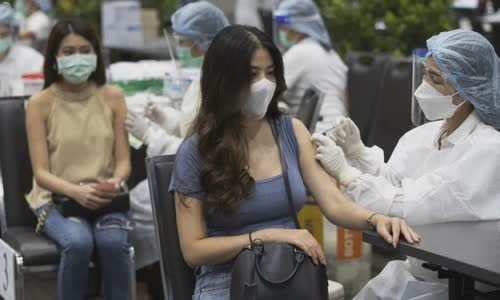 The war with an invisible enemy Covid-19 may prolong, when many NCOV warning professionals will continue to exist despite immunization.
continue reading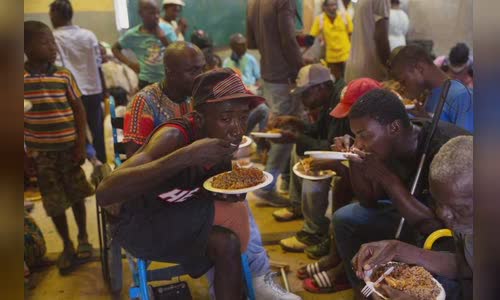 While Haiti struggled political stabilization after the presidential event was assassinated, the risk of gang war began to group.
continue reading