Nashville police heard a recording warning a bomb 'will go off in 15 minutes' and evacuated civilians before the explosion.
The picnic car exploded in the downtown Nashville area of Tennessee, USA, at about 6:30 pm local time (9:30 pm Hanoi time), causing at least three injuries.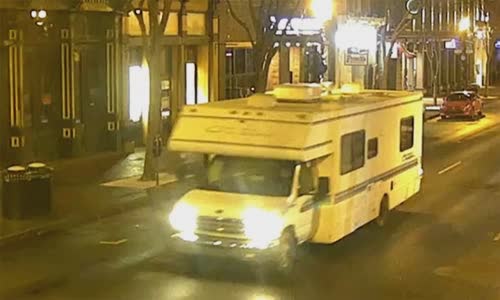 Nashville police spokesman Don Aaron said officers quickly went to each building near the scene to evacuate civilians, and sent the demining unit to the scene.
The explosion rocked downtown Nashville, considered the capital of the American country music industry.
Firefighters said three people with minor injuries were taken to the local hospital.
"Apparently they heard the announcement coming from this car," spokesman Aaron said.
This is a modal window.
Beginning of dialog window.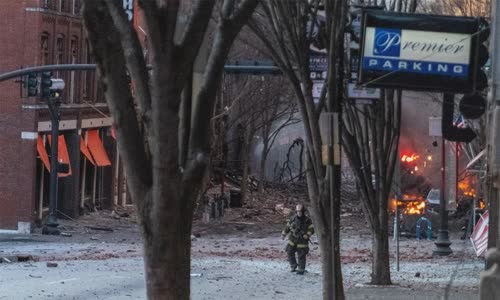 End of dialog window.
The FBI announced its agents were assisting with the investigation and retrieval of information about the explosion from digital media.
Nashville police have not yet said the engine of the explosion.
Shops and offices in the area during the explosion closed on Christmas, leaving no high casualties.
Nashville Mayor John Cooper urged residents to stay away from the downtown area as police and federal authorities investigated the explosion, with assistance from sniffing dogs and security cameras.
Car bombing in the US is rare.