German Meleele Kobke, 30, claims she fell in love with a Boeing 737-800 for five years and wants to marry the "boy".
Kobke, in Berlin, realized he had a crush on the planes after his first flight in November 2013. Four months later, she first flew on a Boeing 737-800 and immediately fell in love with it.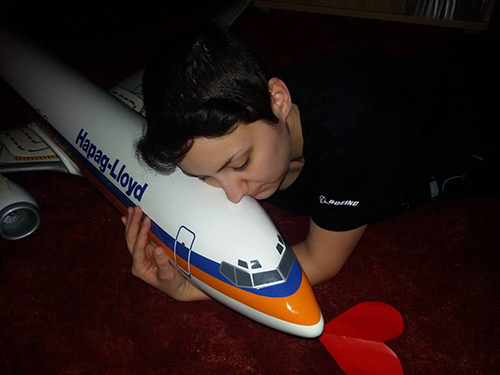 "When I touched his wing, I immediately sweat and became excited," she said.
In the eyes of Kobke, the Boeing 737-800 is very attractive and attractive. "He was most beautifully crafted and was a very elegant, seductive plane," she said. Kobke even called the aircraft "schatz", meaning "darling" in German.
She said the relationship between the two sides is very "real" and she wants to get married and then live with her lover in a hangar. Talking about intimate moments, she said that like many other lovers, they spend the evenings together. Although Kobke rarely has access to a large Boeing 737-800, she owns many parts of the plane and a model at home to cuddle and sleep with.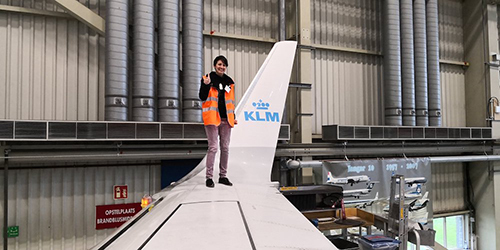 However, Kobke also admits falling in love with a plane is not easy and sometimes very difficult.
"I can only be close to him when I fly or when I go to see him in the hangar, which has only happened once in my life," Kobke said. "It is a special love that does no harm to anyone".
Kobke's love for airplanes is called "objectophilia," the tendency to love or sex with inanimate objects.