Some of the top nominations for Biden's list of future cabinet could make history if passed by the US Senate.
Since his election, Joe Biden has made a number of moves to fulfill his campaign pledge to build a government that reflects America's diversity.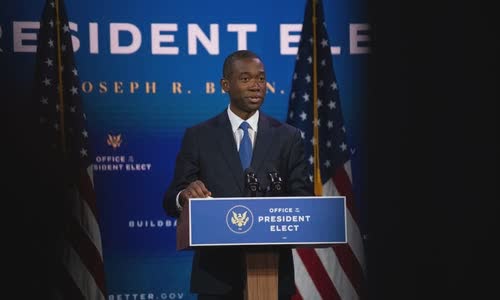 In addition to Ms. Harris, the future Biden administration has a number of other names that could create "firsts" in American history if confirmed by the Senate.
Adewale "Wally" Adeyemo is on the verge of becoming America's first black deputy finance minister.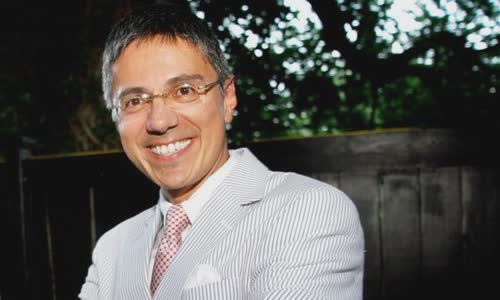 Adeyemo has also served as deputy national security advisor, deputy director of the National Economic Council, first chief of staff at the Consumer Financial Protection Department, senior advisor and deputy chief of staff at
Carlos Elizondo has been nominated by Biden for the position of secretary for the White House's social affairs.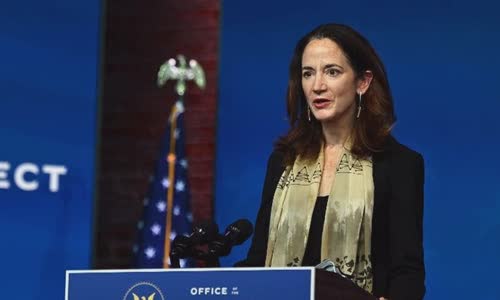 Elizondo served as a special assistant to President Obama and a secretary to the Biden family during his eight years as vice president of the United States.
Avril Haines will become the first woman to assume the position of director of national intelligence (DNI).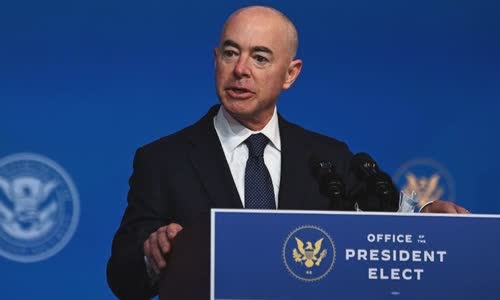 Haines served as legal advisor to the National Security Council, serving as deputy adviser to the Senate Foreign Relations Committee while Biden was chairman.
With Biden choosing Alejandro Mayorkas for Homeland Security Secretary, Americans may have a Latino immigrant leading this important body for the first time.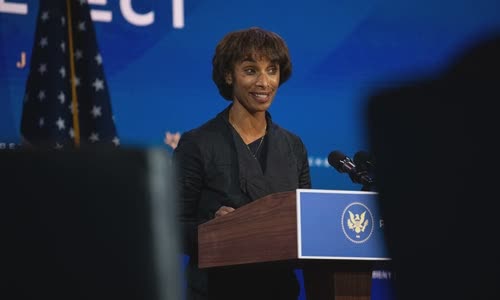 While working at USCIS, Mayorkas was in charge of overseeing the implementation of the DACA program under President Obama, which aims to protect children who immigrate illegally into the US against the risk of deportation.
Biden also surprised many people by choosing a woman of color to chair the Economic Advisory Council.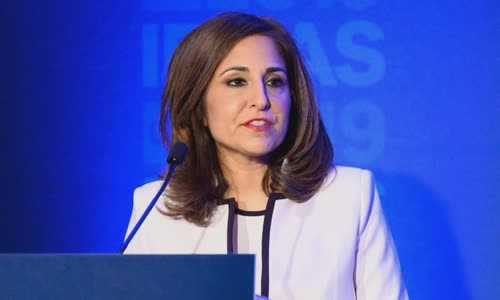 Rouse served as head of the Faculty of Public Affairs and International Affairs at Princeton University, as well as a professor of economics and civil service at the university.
Neera Tanden could become the first South Asian woman of color to become the director of the US Office of Budget Management.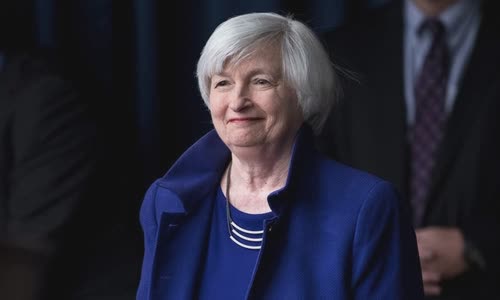 Tanden previously worked in the Bill Clinton and Barack Obama administrations.
The last "unprecedented" nomination to Biden's cabinet was Janet Yellen.
Yellen, 74, was the first female chairman of the US Federal Reserve (FED) from 2014 to 2018. Before that, she served four years as vice chairman of the board, then as president.
Women's selection for senior leadership positions appears to be part of Biden's commitment to a "diverse cabinet".