Trump said he was not informed of the information that Russia promised to reward the Taliban for killing American soldiers in Afghanistan as reported by NYTimes.
The New York Times reported on June 26, citing unnamed US intelligence officials, that Russian spies had rewarded Taliban rebels to encourage rebels to attack US-led coalition troops in Afghanistan.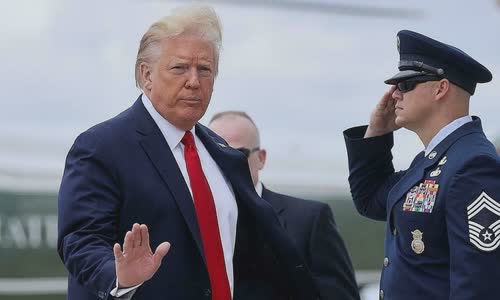 "No one summarized or informed me, Deputy Prime Minister Pence or White House Chief of Staff Mark Meadows about the so-called attack on our army in the Afghasnitan by the Russians," Trump said.
The White House and the director of the National Intelligence and the Russian Foreign Ministry previously denied the information.
On June 28, NYTimes published an additional report, saying the intelligence and special operations forces in Afghanistan had warned their superiors about suspecting Russia's bounty for the Taliban from January this year.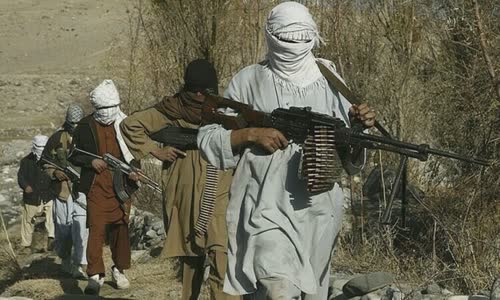 The United States recently accused Russia of silently supplying light weapons to the Taliban.
According to the newspaper, the Taliban's operations are led by the Russian Military Intelligence Agency (GRU).
US intelligence also concluded that Russia intervened in the 2016 presidential election in an effort to support Trump, including manipulating social networks.