Trump "smacked" Fox News reporter Laura Ingraham as she wore a mask to his Michigan rally, saying she was "politically motivated".
Ingraham is a popular Fox News host and has repeatedly expressed support for Trump.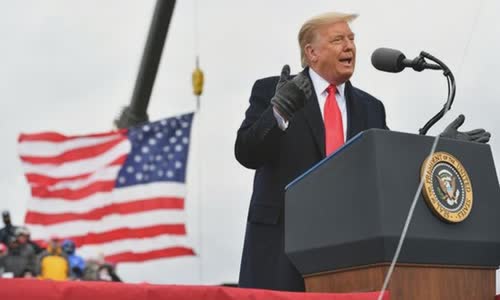 "I can't recognize you. Is that a mask? No way, are you wearing a mask. I've never seen her wear a mask. Look, Laura is politically correct."
Trump rarely wears a mask, although he used to be infected with CoV and had to be hospitalized for treatment.
On Twitter, many expressed opposition to the way Trump mocked Ingraham.
The Centers for Disease Control and Prevention (CDC) and top US health officials recommend wearing a mask to prevent Covid-19, especially in situations where it is difficult to maintain social distance, such as events.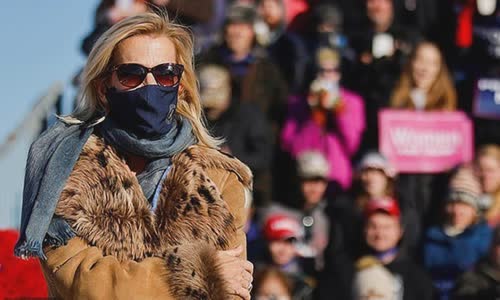 Trump in May mocked a reporter "to behave politically" when they did not want to take off their masks during a press conference.
Ingraham did not wear a mask when appearing at the nomination of Judge Amy Coney Barrett to the Supreme Court in the Rose Garden, the event is said to be "super contagious" that broke out the outbreak in the White House.
Covid-19 is rebounding strongly in the US, the world's largest epidemic region with more than 235,000 deaths.