The Philippines Defense Minister said that if the United States does not support, the country cannot buy F-16 fighters in the US but must choose Swedish aircraft.
We are unlikely to own F-16 fighters because the budget for multi-functional fighter project (MRF) is only enough to buy two.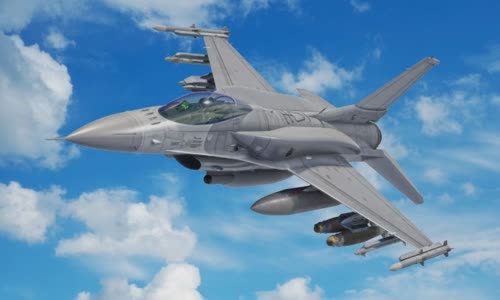 Philippine officials said the US F-16V version of America aims to cost 12-35 million USD / unique configuration.
Without this support, the Philippines has no choice but to pursue a gripen plane, he added.
The F-16 Block 70/72 fighter design is announced by the US.
Defense Security Agency (DSCA) in the Pentagon in June in announcement of the US Department of Foreign Affairs has approved the potential contract to sell fighter F-16 Block 70/72 and the device accompanied by the Philippines
The Philippines government previously suggested to buy 12 F-16 blocks 70/72, including 10 F-16C a seat and two two-seat F-16D aircraft, with weapons and spare parts attached.
However, the announcement does not show that the Philippines and the US have reached a trading agreement with these deals.
The Filipino Air Force currently does not have specialized fighters capable of fighting out of visual vision.