An American editor of a news page in Myanmar was arrested by military government while looking out of this country.
Danny Fenster, 37, editor Frontier Myanmar's news page was arrested in Yangon city on May 24 when preparing to fly to Malaysia.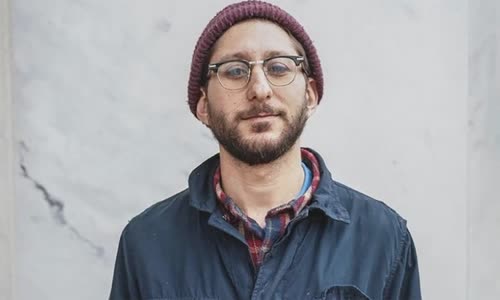 "We don't know why Danny was arrested and could not contact him," Frontier Myanmar's news page said.
Myanmar military government spokesman has not commented on information.
Danny Fenster.
The demonstration broke out in Myanmar after the military arrested the state adviser Aung San Suu Kyi and take advantage of power.
Some Journalists were arrested by Myanmar with agitation.
Fenster is the fourth foreign journalist being arrested after Myanmar army took over power.
"We are completely stunned and extremely confused. I don't understand why Dan was arrested," Bryan, Danny Fenster's brother, said.