Denmark Queen Margrethe II decided to deprive the title of Prince and Princess of 4 grandchildren to help them not be bound by the royal obligations.
The Denmark Royal Palace on September 28 announced that Prince Joachim's four children would start to be called the Count Monpezat and the Count Monpezat from January 1, 2023, instead of depriving the prince and the princess.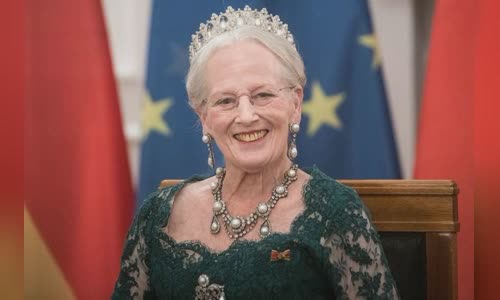 Denmark Queen Margrethe II attended the state -level reception at the Bellevue Palace on November 10, 2021 in Berlin, Germany.
According to the decision of Queen Margrethe II, her 4 grandchildren including Nikolai, 23, Felix, 20 years old, Henrik, 13 years old and Athena, 10 years old no longer used the title, which was used for the cities.
By this decision, the queen wishes to create a more spacious framework for 4 children to decide on her own life without being bound by the royal regulations and obligations, the Danish palace declared.
Nikolai and Felix are the son of Prince Joachim and his first wife, Alexandra.
The decision of the Queen does not involve 4 children of Prince Frederik and his wife, Princess Mary.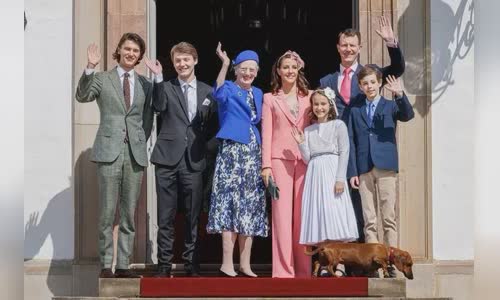 The Danish palace noted the queen's decision in accordance with the adjustments that other royal family made in recent years.
The Denmark Queen and Prince Joachim's family at Fredensborg Palace on 30/4.
Swedish King Carl XVI Gustaf in October 2019 declared that the children of Princess Madeleine and Chris O'Neil as well as the children of Prince Carl Philip and Princess Sofia were no longer a member of the Royal Family.
After Queen Elizabeth II died, Denmark Queen Margrethe II was the only king in Europe.