The pilot in Mississippi was arrested after more than 5 hours in the air, allegedly stealing property and threatening terrorism.
The US police said the suspect threatened a plane into the Walmart shopping center on September 3, Cory Wayne Patterson, 29, an airport staff in Tupelo town, Mississippi.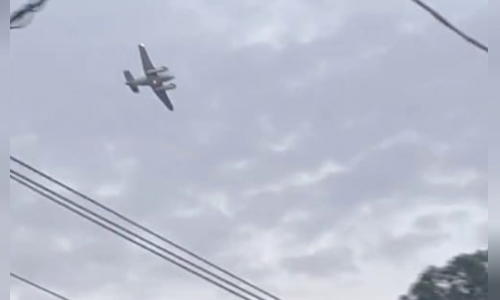 Patterson stole the BeeChcraft King Air 90 two engines at 5 hours from the local airport.
The BeeChcraft King Air 90 Two engines controlled by Cory Wayne Patterson on the morning of September 3 when threatening to stab the Walmart shopping center in Mississippi, southern America.
15 minutes later, Patterson called the 911 emergency line and threatened the plane to the Walmart shopping center.
The plane hovered on the Tupelo sky.
Patterson finally landed successfully in Ripley, more than 70 km northwest of Tupelo.
According to police chief John Quaka, Patterson is a supply employee at the town airport, so he has the opportunity to approach the plane.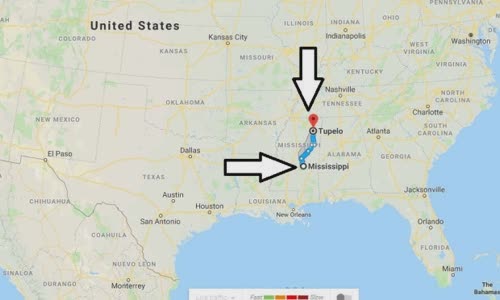 During the negotiation process, Patterson admitted to the British police who did not know how to land.
Negotiator connects the contact at about 10 hours and received the news that the pilot landed in a soy field.
Local officials said Patterson would be charged with high value property theft and terrorist threat.
Tupelo town is located in the north of the capital of Mississippi.
The pilot controlled the small aircraft in the US Mississppi state threatened to plunge into Walmart, forcing police to evacuate the emergency people.
Two light aircraft Cessna 152 and Cessna 340 carrying a total of three people collide in the air in California.