The Ministry of Foreign Affairs said Taiwanese rehearsal in Trường Sa is violating Vietnam's sovereignty, asking for non-recurring violations.
The fact that Taiwan organizes a real bullet shooting rehearsals in the sea of Ba Binh Island in the Spratly Islands of Vietnam is seriously violating the territorial sovereignty of Vietnam for this Islands, threatening peace, ignimable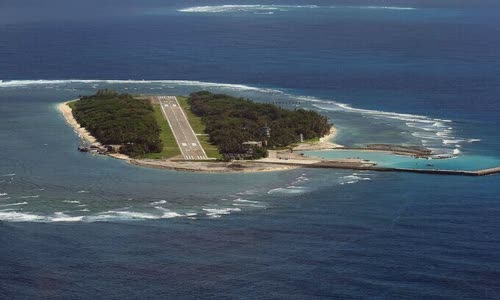 The declaration was given by Mrs. Hang when asked to comment on the exercise conducted by the Taiwanese police force in Ba Binh island on June 11.
Ba Binh Islands of the Spratly Islands of Vietnam, are illegally controlled by Taiwan.
As has repeatedly affirmed that Vietnam has a full historical evidence and legal basis to affirm its sovereignty over two Islands of Paracel and Truong Sa in accordance with international law, Ms. Hang added.
Ba Binh is the island with the largest natural area of the Spratly Islands.