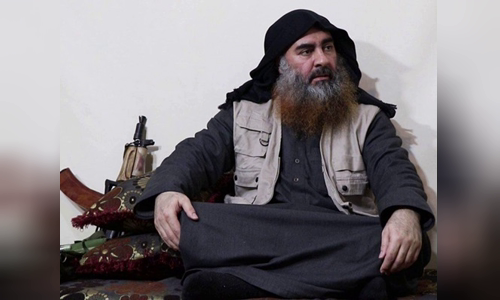 The Pentagon has "high confidence" that ISIS leader Baghdadi was killed in the raid in northwestern Syria, according to a US official.
continue reading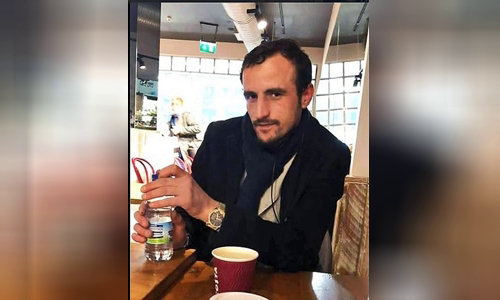 The Albani trafficker, who lives in the UK, laughs when referring to the 39 dead in the container, saying it was "the luck of the lottery".
continue reading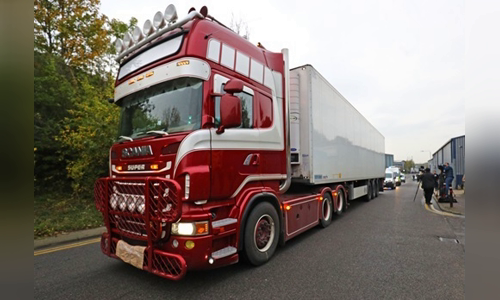 The container contained 39 bodies as part of a delegation of three cars carrying more than 100 people into the UK earlier this week, according to Sky News.
continue reading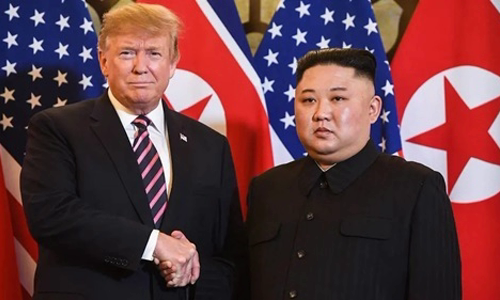 North Korean official Kim Yong-chol warned the US would be wrong to ignore the year-end deadline for the "close relationship" of the leaders of the two countries.
continue reading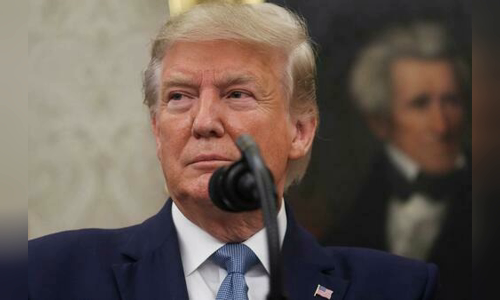 American Trump complained on Twitter that he felt the iPhone had a physical Home button better than gliding its fingers over the screen.
continue reading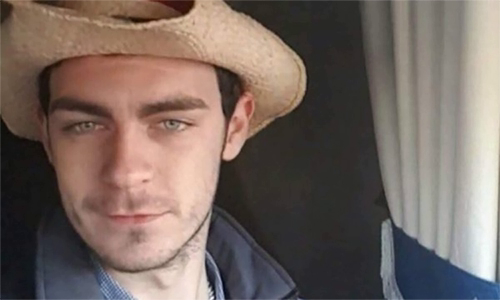 Essex County Police prosecuted prosecutor Maurice Robinson with 39 counts of manslaughter, human trafficking, illegal immigration assistance and money laundering.
continue reading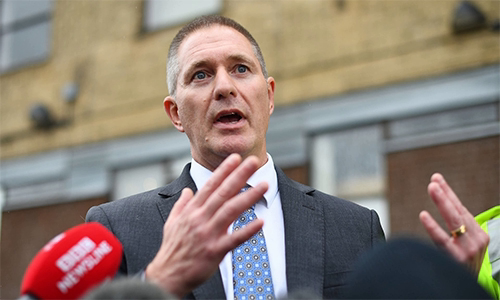 Police chief Martin Pasmore wants the Vietnamese community in the UK to provide information to help identify victims of container cars.
continue reading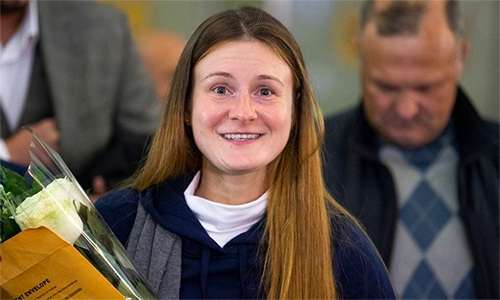 Maria Butina, a Russian citizen arrested and convicted by espionage, returned to Moscow on October 26 after being released the day before.
continue reading
Sineenat Wongvajirapakdi could be left out and exiled like the ex-wife of King Maha Vajiralongkorn.
continue reading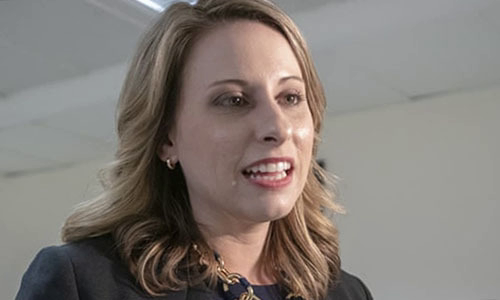 Democratic Sen. Katie Hill, 32, threatened to sue the British Daily Mail tabloid newspaper because it published nude pictures of her.
continue reading