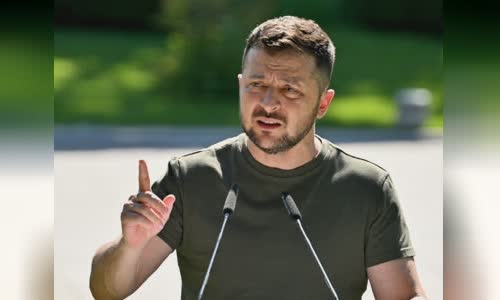 President Zelensky accused Russia deliberately delaying cereal exports from Ukrainian ports to countries in Africa and Asia.
continue reading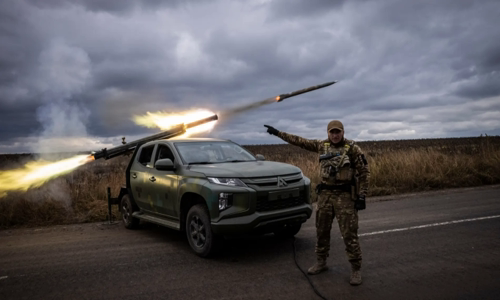 As a member of the reconnaissance team on Kherson, Max and his teammates are always in danger, but satisfied with important contributions.
continue reading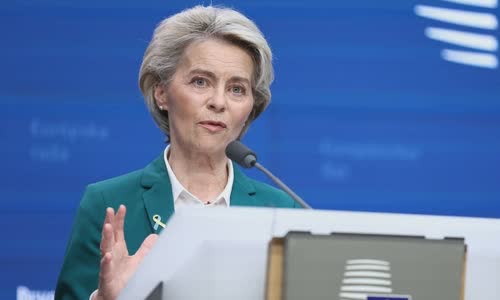 The EU is expected to aid about US $ 17.7 billion for Ukraine in 2023, equivalent to nearly US $ 1.5 billion per month.
continue reading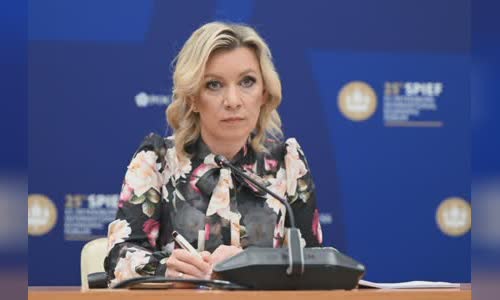 Russia warned NATO to approach the military clash directly to the country while supplying weapons and supporting Ukraine.
continue reading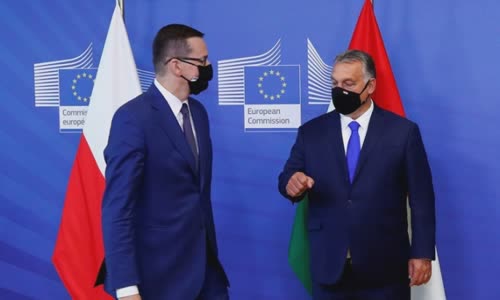 Polish and Hungarian nationalist governments used to be very attached, but became cold because of disagreements in Ukraine conflict.
continue reading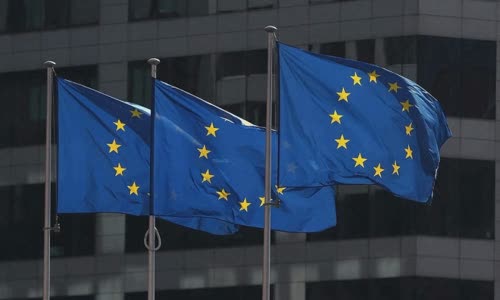 Leaders of EU countries will discuss how to deal with energy price increases due to Ukraine conflict, after months of controversy and disagreement.
continue reading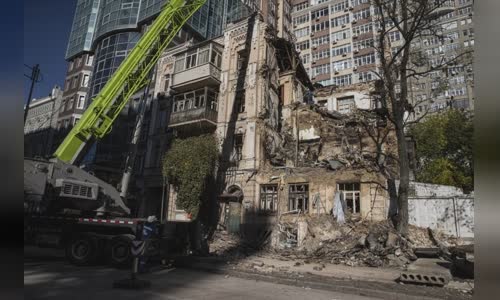 Mayor Kiev Klitschko said some Russian Rocket was shot down, while witnesses said there was a loud explosion in the center of the capital.
continue reading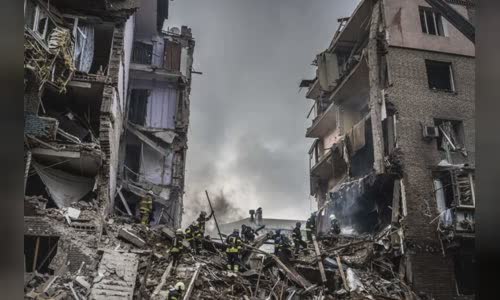 The tension between Washington and Western allies increased, as US officials said that the EU hesitated to financial support for Ukraine.
continue reading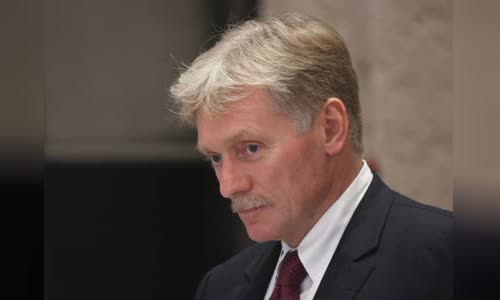 Russia said the four Ukrainian provinces announced the merger, including Donetsk, Lugansk, Kherson and Zaporizhzhia, being protected by nuclear weapons.
continue reading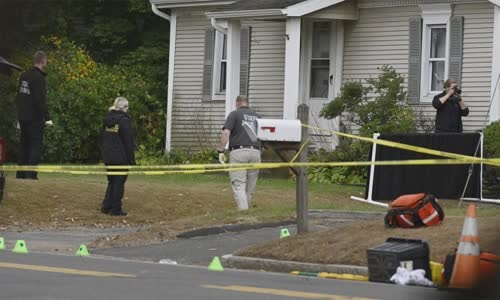 The Iurato officer exploded a shot down Nicholas Brutcher, after the 35 -year -old suspect pleased more than 80 shots, killing two police officers.
continue reading