William Burns, a veteran diplomat with 33 years of experience, was chosen by Biden as the head of the US Central Intelligence Agency (CIA).
"Bill Burns is an exemplary diplomat with decades of experience in ensuring the security of our people and our country on the world stage," said President-elect Joe Biden's power transfer group in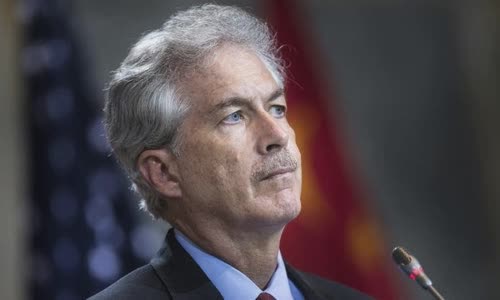 William Burns, 64, has worked in diplomacy for 33 years, is fluent in Russian, Arabic and French, and specializes in handling Russian and Middle Eastern affairs.
This background will greatly contribute to the operation of the intelligence agency under Biden, who has vowed to respond to Russia if it is found that it is behind a cyber attack against a series of US government agencies.
The candidate for CIA director will need approval by the US Senate controlled by the Democrats.
The President-elect of the United States took months to choose the candidate for the CIA director position.