The Chinese legislature accelerates the drafting of a national law against food waste to ensure a stable food supply for 1.4 billion people.
The National People's Congress (NPC) Committee in charge of Legislative Affairs, or China's parliament, is promoting a bill against food waste and has hosted a symposium with experts.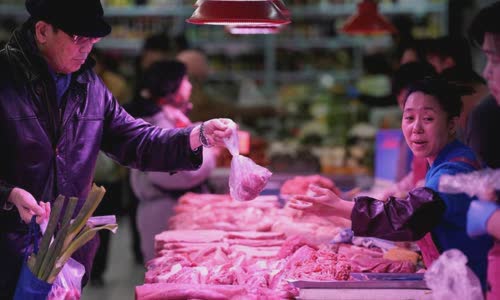 Hebei was the first province in China to enact a local law against food waste.
Zang Tiewei, spokesman for the commission on legislative affairs, said officials were looking at domestic regulations and consulting wasteful laws in countries such as France and Italy.
In 2016, France banned grocery stores from disposing of edible food, and Italy passed a similar law to punish food waste.
Food waste is a global problem, especially in China, a country with about 1.4 billion people.
The International Organization for Conservation of Nature (WWF) and the National Institute of Geographic and Resource Research of China said that the people of this country wasted about 17-18 million tons of food in four major cities in 2015.
Beijing is also preparing a grain security law as food security becomes increasingly important due to tensions in relations with the United States.
Mr. Xi also urged people in August to stop wasting food and to be alert to the danger of a food crisis between Covid-19 and the raging flood.