President Putin proposed Russia and the US extend the nuclear arms control treaty New START for at least one year without conditions.
"In this regard, I propose to extend the existing treaty without any conditions for at least one year, so as to be able to conduct meaningful negotiations on the matters covered by the agreement.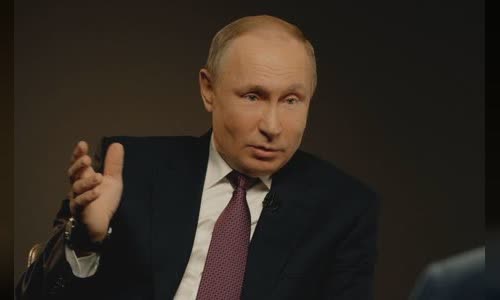 Putin added that New START, the last nuclear arms control treaty between the two great powers Russia and the US, is still operating effectively and will be "extremely sad" if it stops working.
US President Donald Trump's envoy for arms control Marshall Billingslea said on October 13 that Washington had reached a "principled agreement" with Moscow on the extension of New START, which would expire in February 2021.
The Trump administration has repeatedly offered to not extend New START on the grounds that it wants to negotiate a new nuclear weapons reduction agreement with the participation of China.
The New START Treaty was signed by the US and Russia in 2010 and took effect until February 2021, allowing each country to deploy no more than 1,550 nuclear warheads, the lowest level in decades.
This treaty can be extended for another 5 years if the two sides agree.