Facebook was the social networking platform that contributed to Trump's arrival in the White House in 2016 and continues to be his front of advantage this year.
Dr. Tristan Hotham of the University of Bath, UK did research on the confrontation between President Donald Trump and Democratic candidate Joe Biden on Facebook, the world's largest social network with about 2.6 billion daily users.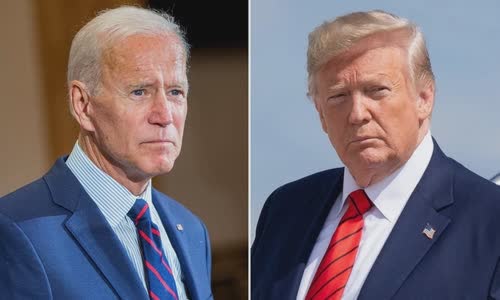 Dr. Hotham said that when he studied British political circles' use of Facebook, he found this social networking platform increasingly in line with the focus of the modern political campaign, as candidates focused on
"Where is the front that President Donald Trump clearly won in 2016 and the data I am looking at shows a similar scenario in 2020," Hotham wrote in Conversation analysis.
Hotham said he used Facebook research tool Crowdtangle to compare Trump and Clinton's 2016 Facebook confrontation with Trump and Biden in 2020.
"I did the research over a period of 100 days and ended 30 days before the official voting date," Hotham said.
Crowdtangle selected all of the two candidates' official Facebook posts for 100 days.
Hotham added that this analysis only partially reflects the campaign on Facebook, because it does not include targeted paid advertising, as well as the hundreds of other Facebook pages that the two sides are using.
"They therefore provide a clear insight into the overall performance of the two election campaigns, where one can gauge the enthusiasm of the following and the reach that the two candidates have achieved," said Hotham.
According to data from the Wayback archive page, by early October, the number of people liking President Trump's Facebook page increased 164%, from 11 million to 29 million since 2016.
The US President is far behind the 3 million likes on candidate Joe Biden's official page.
Crowdtangle data shows that average engagement with President Trump's posts has also increased during this year's campaign compared to four years ago.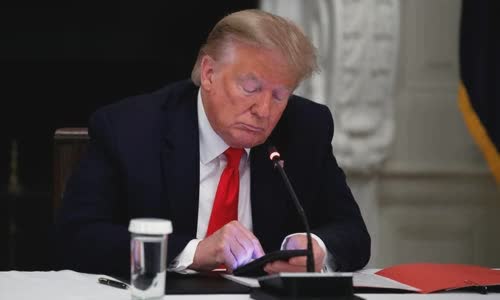 However, the data also shows that President Trump's post shares have declined since the 2016 campaign. Biden's post shares this year are also down from 2016's Clinton.
According to Dr. Hotham, this shows that both Trump and Biden have followers and interactions with their posts, but few users actually want to share the content of that post on the personal page.
But when analyzing "virtual member activity index", ie taking the total number of interactions divided by the number of followers, Hotham noticed quite positive signs for candidates Biden.
However, with a small number of online supporters, Biden still cannot gain an advantage over Trump on this front, Hotham said.
The average views per video for Trump is 441,722, more than three times that of Biden's 130,737.
Data from Crowdtangle also points to a massive increase in engagement on President Trump's post regardless of who doesn't like him.
Meanwhile, Biden's post received less "favorite" or "angry" reactions, but received more "sad faces" than Clinton in 2016.
Hotham assessed that the current picture is relatively similar to 2016, when Facebook was still an important social network in the election campaign.
"Facebook interaction is very important in this famous race and Trump seems to be succeeding again," Hotham said.