Chinese Prime Minister Li Keqiang asked the country's officials not to hide or report the severity of the Covid-19 epidemic.
At a meeting of the State Council of China on January 8, Premier Li Keqiang emphasized that transparency is essential for pandemic control.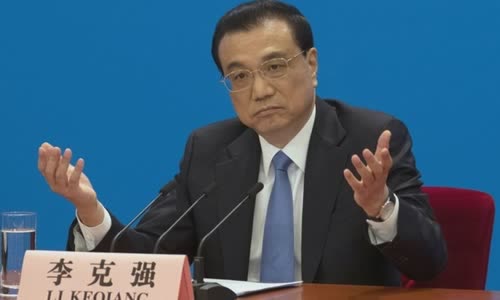 The comment was made in the context of China dealing with a new Covid-19 outbreak in Hebei province.
Hebei activated a wartime regime on January 5, meaning that investigation teams will be formed at the provincial, city and district levels to track contacts with people who test positive.
Since the severe outbreak in Wuhan at the end of 2019, China has drastically dealt with smaller outbreaks with mass testing and blockade measures.
China has blocked Shijiazhuang and Xingtai cities in an attempt to control the epidemic.