The USFBI launched the campaign "Phoenix Black", arrested 18 suspects, many of them Vietnamese origin, smuggling guns and drugs.
The arrests on the morning of September 15 were the result of a "Black Phoenix" campaign led by the US Federal Bureau of Investigation (FBI), said Thom Mrozek, spokesman for the US Attorney General's Office.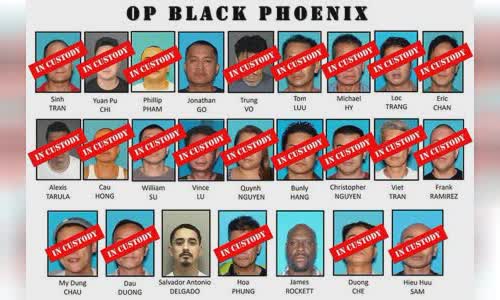 Among those arrested, two Vietnamese descent Dau Quay Duong, 53 years old, and Christopher Nguyen, 47 years old, from Otario city, California state, were prosecuted for selling 5 AR-15 rifles.
They also confiscated 12.7 kg of meth, more than 113 grams of cocaine and 16 weapons while executing a search warrant.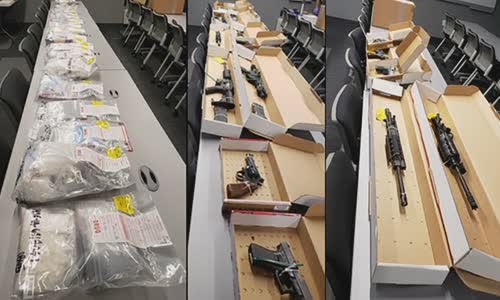 Suspects face multiple charges of possession and trafficking in drugs, with a minimum sentence of 10 years in prison.