Transforming into Super Mario or a 19-second handshake with Trump, are the notable moments during Shinzo Abe's tenure.
Shinzo Abe today ended his role as prime minister at Japan's longest, ending his leadership period with many notable moments, including images associated with US President Donald Trump.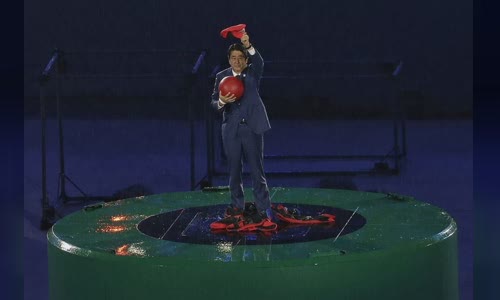 This is a modal window.
Beginning of dialog window.
End of dialog window.
Abe sees building a close personal relationship with Trump as a foundation for protecting a key ally.
The two often play golf together.
This is a modal window.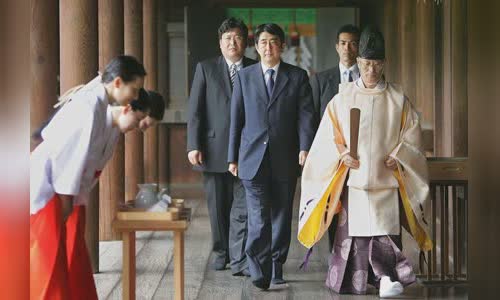 Beginning of dialog window.
End of dialog window.
One of those moments was a 19-second handshake with the 2017 US President in which Trump wrestled Abe.
Abe also surprised when he transformed into the iconic character of the 2016 Super Mario video game, demonstrating his determination to hold the Tokyo Olympics at the post-Olympic handover in Rio de Janero in Brazil.
"I want to show Japan's soft power to the world with the help of Japanese celebrities," he told reporters.
Very few politicians can say their tenure is related to the end of an era, but in Japan, the abdication of Emperor Akihito meant the end of the Heisei era.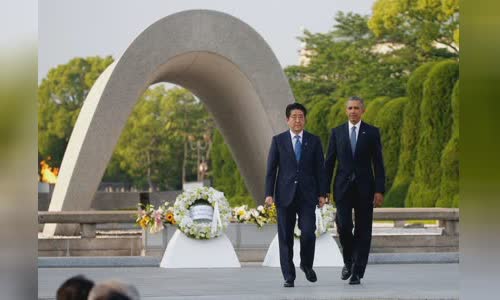 The Reiwa Dynasty (Order of Peace) began in May 2019 and New Emperor Naruhito officially took the throne in October in a grand traditional ceremony.
As prime minister, Abe used to stand on stage, addressing the new emperor, pledging that the Japanese people would "respect your Majesty as a symbol of the country and the unity of the people of Japan".
He has also been criticized when he visited the Yasukuni Shrine in 2012, a Japanese shrine for the dead, including some convicted by the US war crimes court.
Some countries in the region consider it a symbol of Japanese militarism.
Abe does not talk much about the legacy he will leave, but is proud to mention that he brought US President Barack Obama to Hiroshima in 2016. Obama is the first incumbent US president to visit this place, expressing his gratitude.
Later that year, the two leaders arrived at Pearl Harbor.