The suspect beheaded a French teacher, after he showed a painting of the Prophet Mohammed to students, an 18-year-old man from Russia.
A French judicial source said on October 17 that the suspect was born in Moscow and originated in the Chechnya region of southern Russia.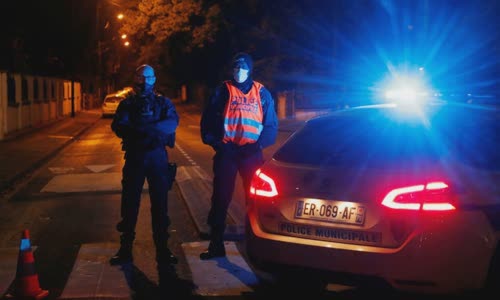 The 18-year-old suspect is also considered a "perfect unknown" with the country's intelligence agency, but once had a small criminal record.
The judicial source said that the French police arrested five more people involved in the killing of teachers on the afternoon of October 16, including the parents of a child at the school where the teacher worked, bringing the total number of people who are currently
According to the source, the two parents in detention did not agree with the teacher's decision to show the students a painting of the prophet Mohammed.
When police arrived at the scene of the attack in Conflans Saint-Honorine, a suburb about 30 kilometers northwest of the center of Paris, the suspect threatened to use a knife, forcing the force to open fire.
The French counterterrorism prosecutor said they considered the attack "a murder involving a terrorist organization".
France has seen waves of Islamic violence since the 2015 terrorist attacks against satirist Charlie Hebdo and a Jewish supermarket in the capital.
Last month, a knife stabbing took place outside the former Charlie Hebdo magazine office in Paris, injuring four people, of which two were seriously injured.
Prophet Mohammed is called "messenger of God" by Muslims, sent down to guide humanity with the message of Allah.