Russia has resumed flights with four countries, including Vietnam, India, Finland, and Qatar, from January 27, after determining that these countries had controlled Covid-19.
The Russian anti-Covid-19 crisis center on January 16 issued a statement saying that after discussing and considering the epidemiological situation in a number of countries, they decided to resume flights between Moscow and the Finnish capitals.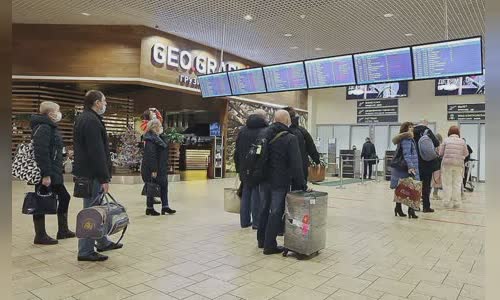 The decision is made based on the criteria that the above countries recorded less than 40 new cases per 100,000 population in 14 days, the new overtime rate overtime in 24 hours does not exceed 1% in 14 days, the infection coefficient is less than 1.
Russia is the fourth largest epidemic region in the world with more than 3.5 million cases and more than 65,000 deaths.
Russia plans to launch the mass vaccination of Sputnik V vaccine from January 18.
As of January 16, Vietnam recorded 43 days of no community infection.