Mayors of some cities complained that Trump's election campaign did not pay the cost of organizing the rally, with a total of nearly two million USD.
Wildwood City, New Jersey held a Trump rally in January 2020, but the Trump campaign hasn't paid more than $ 30,000 in overtime police and security costs.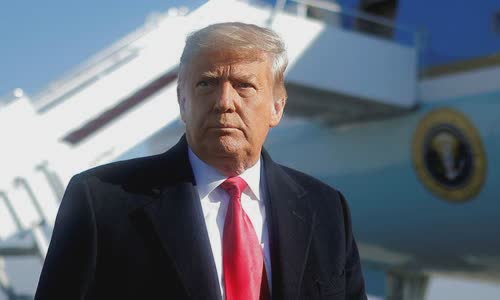 This unpaid amount is particularly frustrating amid a tough economy because of Covid-19. "We can certainly capitalize on that $ 32,000, especially after the tough year we've been through.
Albuquerque, New Mexico, has also not been paid $ 211,175 after Trump's rally in 2019. "Not surprisingly, we are not paid," said city public information officer Jessica Campbell.
The Trump campaign has not paid Spokane, Washington $ 65,124 after the 2016 rally. "The council is not satisfied with this and has asked the administration to develop a new policy that requires payment in advance.
Mesa City, Arizona, is also waiting for Trump's campaign to pay $ 64,000.
"The campaign told me they don't pay these bills because they feel they don't have to," said Dave Levinthal, a Business Insider reporter who has been tracking the issue for years.
Trump has always been quiet financially, refusing to publish tax records during the 2016 and 2020 election campaigns. The New York Times said Trump's $ 421 million debt will be due in the next three years.
Trump's business empire suffered damage after the January 6 riot in congressional court.