Russian President Vladimir Putin and Foreign Minister Sergei Lavrov have apologized to the Serbian president for a "rude" post by spokeswoman Zakharova.
Russian Foreign Ministry spokeswoman Maria Zakharova made controversy last week when she posted a photo of Serbian President Aleksandar Vucic at the White House, during a meeting with US President Donald Trump.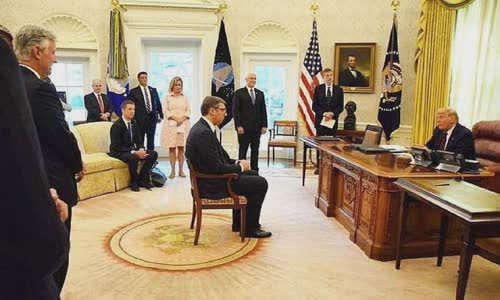 In the photo, Mr. Vucic sits across from the US President.
"If you are invited to the White House and your chair is classified as being interrogated, please sit in the same way as Figure 2. Regardless of who you are, trust me," she wrote on social media.
After this post by Russian Foreign Ministry spokesperson, President Vladimir Putin and Foreign Minister Lavrov both apologized to Serbian President Vucic, saying this was an indecent act.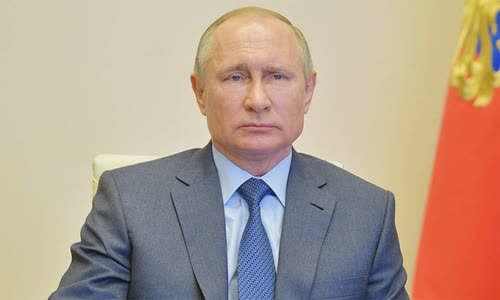 "President Putin never apologized to me for anything, neither did Lavrov, but after this post, both of them apologized," Vucic told RIA Novosti.
Mr. Vucic arrived at the White House last week, where he attended a signing ceremony to normalize economic relations with Kosovo.